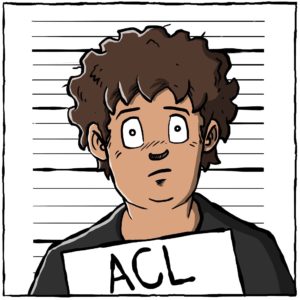 Si Kapitan Tambay ay isang animator, illustrator, at comics artist. Makikita ang kanyang iba pang mga gawa sa kanyang Facebook page, Instagram at Twitter.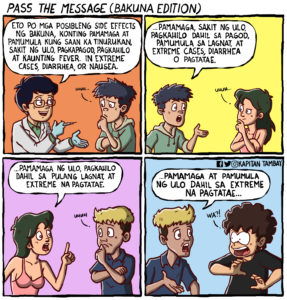 COMIC TITLE: PASS THE MESSAGE (VACCINE EDITION)
In the first panel, the doctor stated the possible side effects of the available COVID-19 vaccine. It includes slight swelling of the arm in the area of the needle puncture, headache, fatigue, low-grade fever, and in extreme cases, diarrhea, or nausea.
The character in hoodie then told these side effects to his friends, but twisted some facts because he didn't listen attentively. The girl in tank top continued to share it to another friend, twisting the facts again that caused confusion and panic to their other friends.
Let us do our part to ensure that we educate ourselves, as well as our immediate circles, with the right information about the vaccines. We can read the news and medical journals from credible sources and consult health experts to make sure that we always get the right information.
COMIC TITLE: ONLINE PROFILING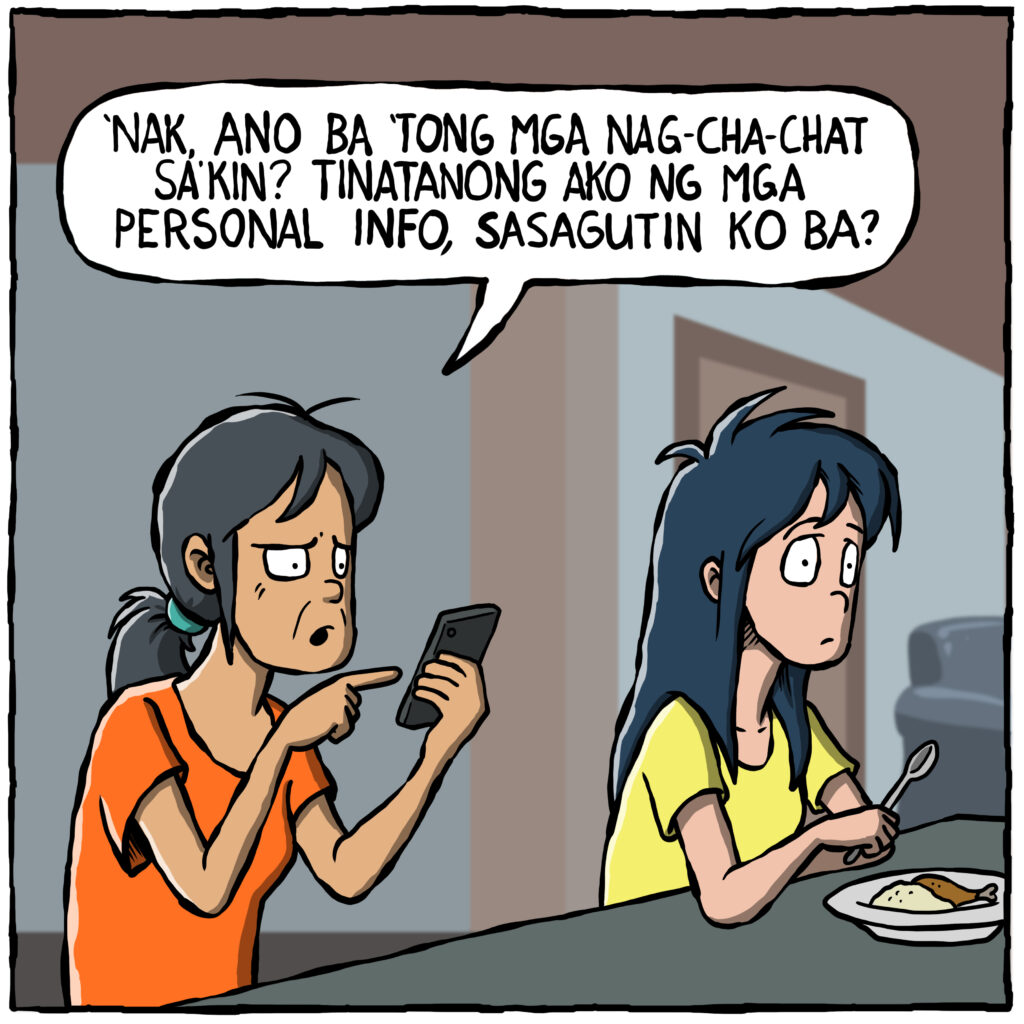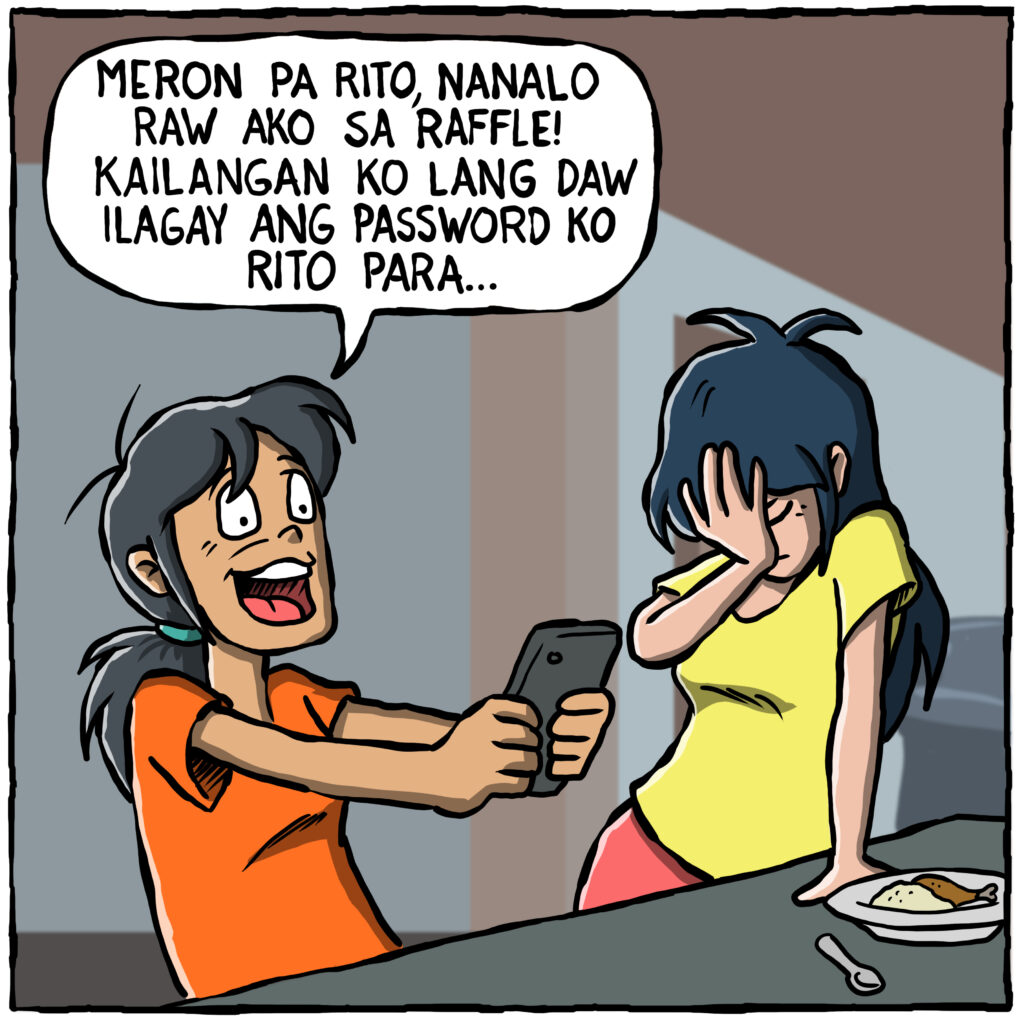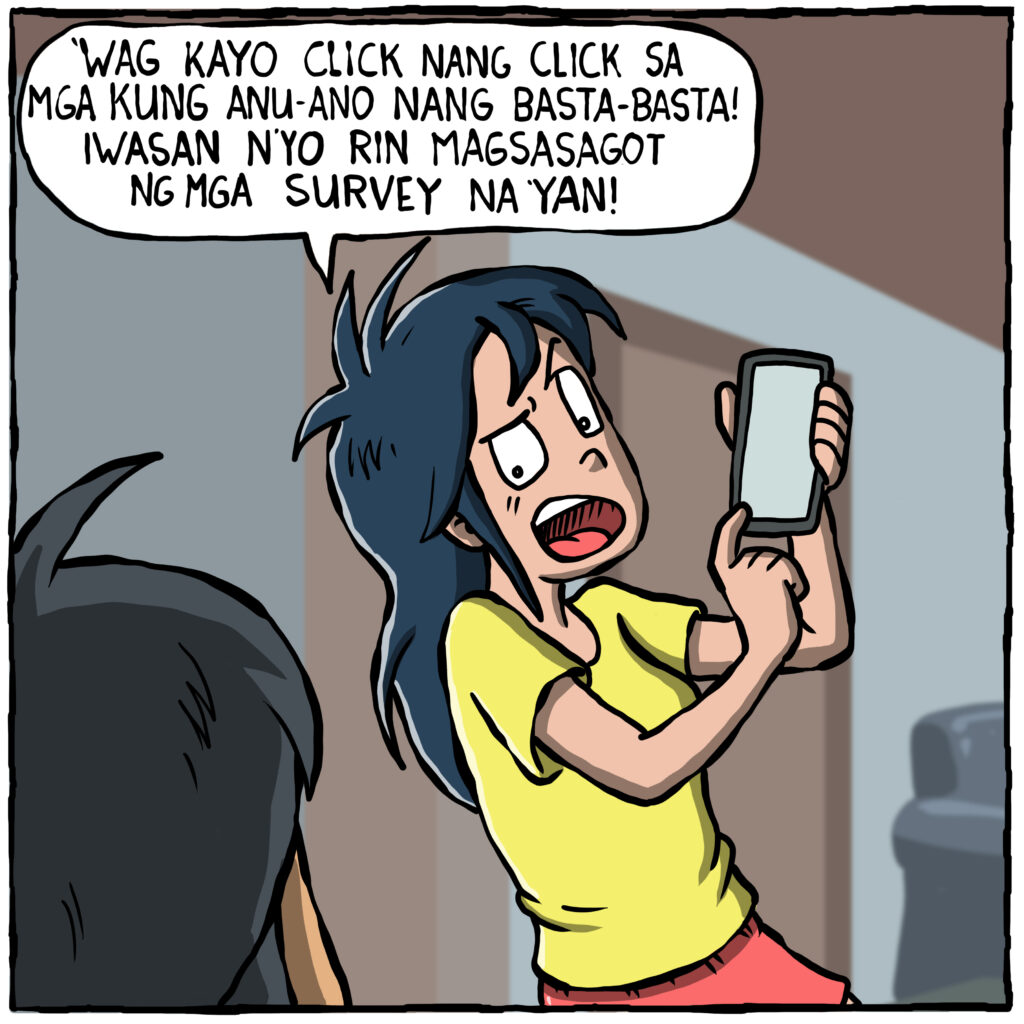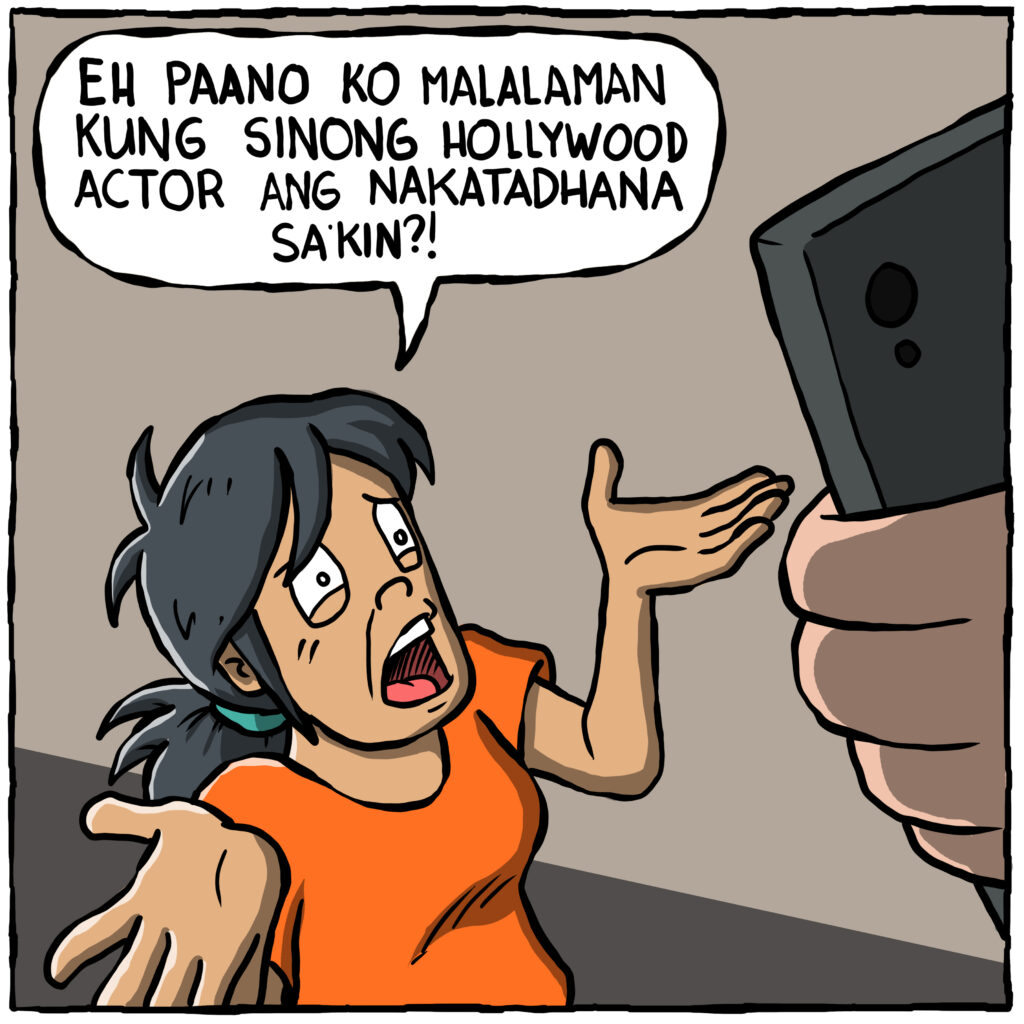 COMIC TITLE: DATA PRIVACY