---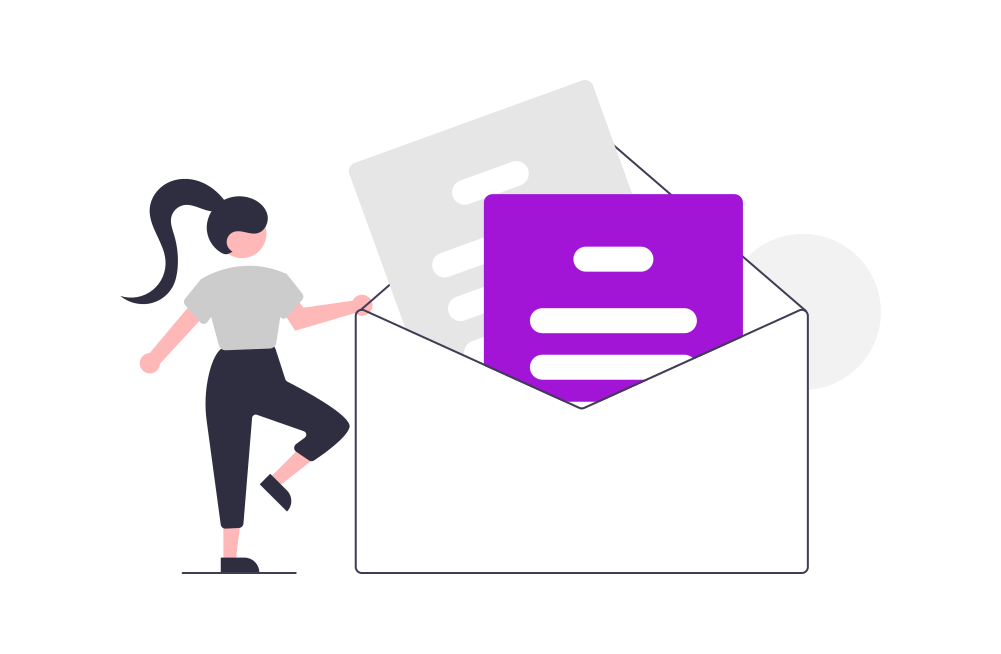 ---
GenderScoop is a monthly digest on gender & ICT in the Philippines
February 2022 scoop: Weaponization of ICT against women and girls, initiatives for safer and inclusive internet, and clamor regarding the SIM card registration bill
---
What we gather this month:
State initiatives. Policy efforts on recognizing online dimension of gender-based violence (GBV) were welcomed. The government rolled out initiatives to surface nuances on women's access and use of ICT.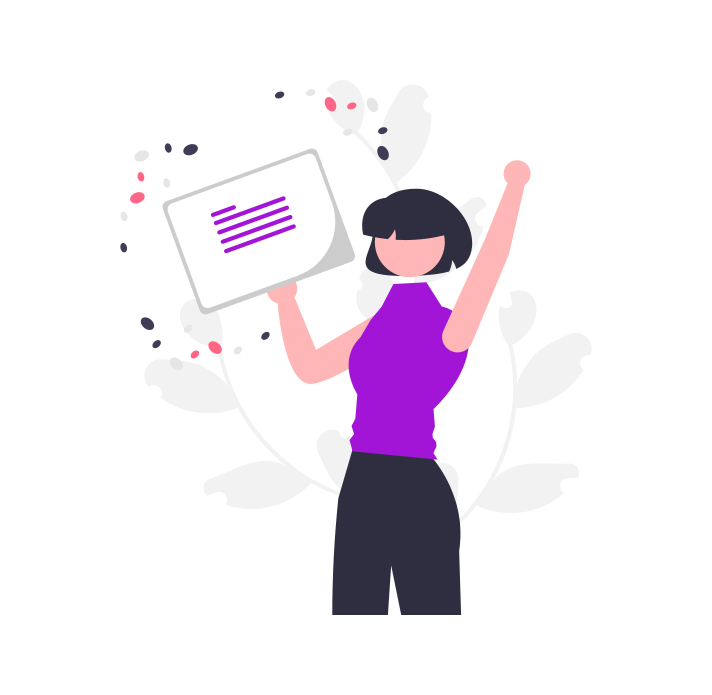 Safer Internet Day. "The Presidential Proclamation No. 417 declares every second Tuesday of February every year as 'Safer Internet Day for Children Philippines' which is celebrated as a call to action to promote better and safer internet use for everyone. The day offers opportunity to highlight positive uses of technology and to explore the role we all play in helping to create a better and safer online community" (DILG).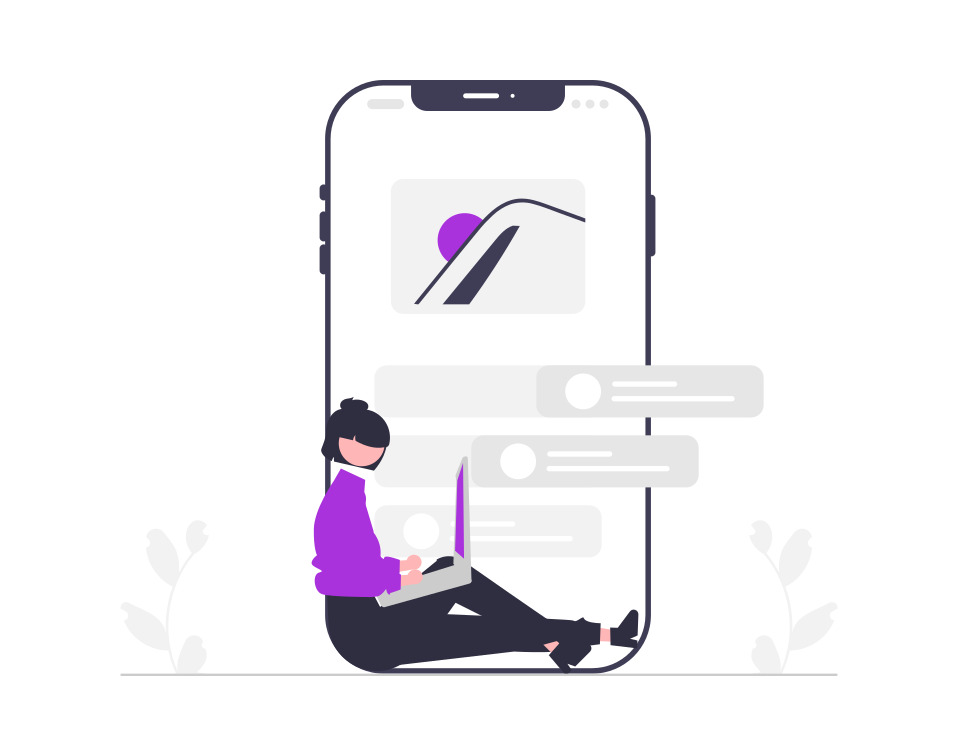 Online GBV. Women on the public eye are targeted by online harassment and sexual attacks. Non-consensual use and sharing of intimate images also threaten women and girls.
How was your Valentine's Day? "Base sa datos ng Kaspersky, isa sa bawat 2 o halos kalahati sa 1,600 na survey respondents nila ang nawalan ng pera dahil sa love scam." —

Love scam cases sa Pinas posibleng underreported dahil sa 'hiya'. Iba pa: Dating online? Tips from a cybersecurity fir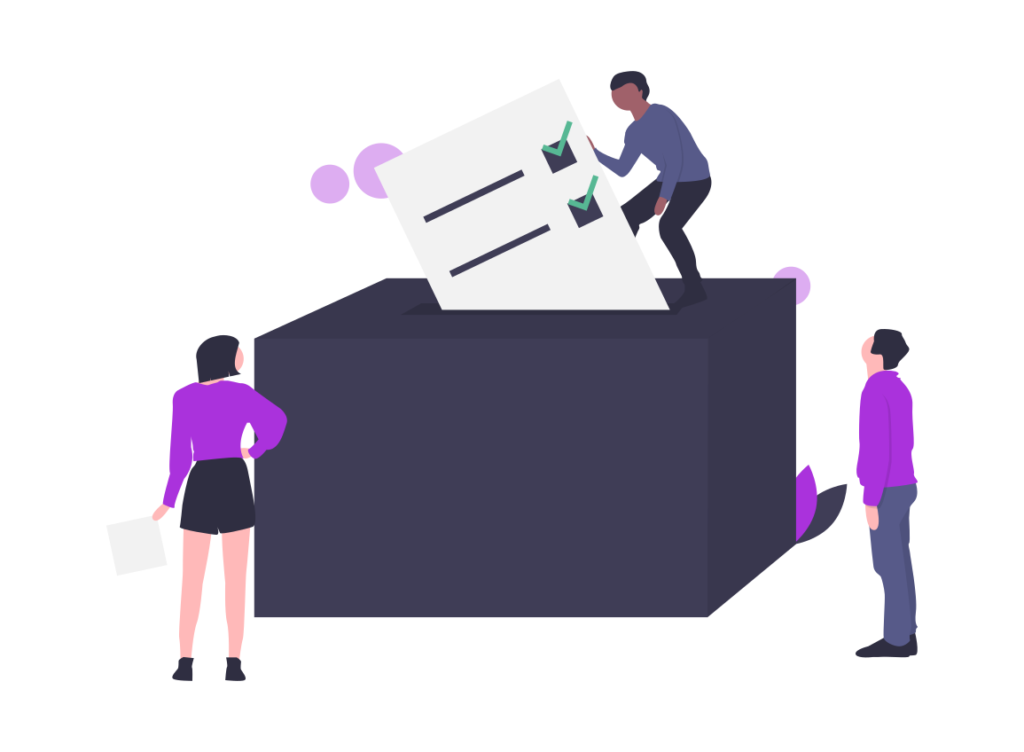 Elections. The Philippine elections are upcoming and ICT plays a critical role for women voters and in pressing for women's rights.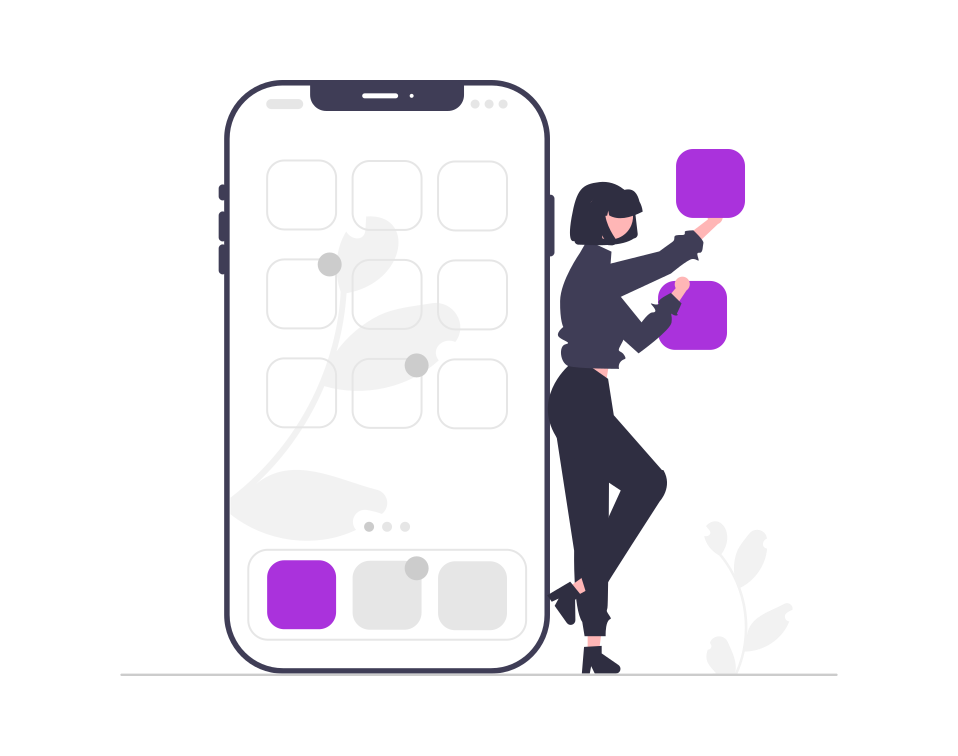 SIM card registration bill. Will the policy actually curb crime as legislators say? Civil societies shed light on the bill's threat to fundamental human rights.
Other scoop. We aren't sure where to pin these but you might still be interested to check them out:
Beyond the Philippines. The Internet is boundless. Here are reads this month from across the world that may affect how we look at gender & ICT issues in the Philippines: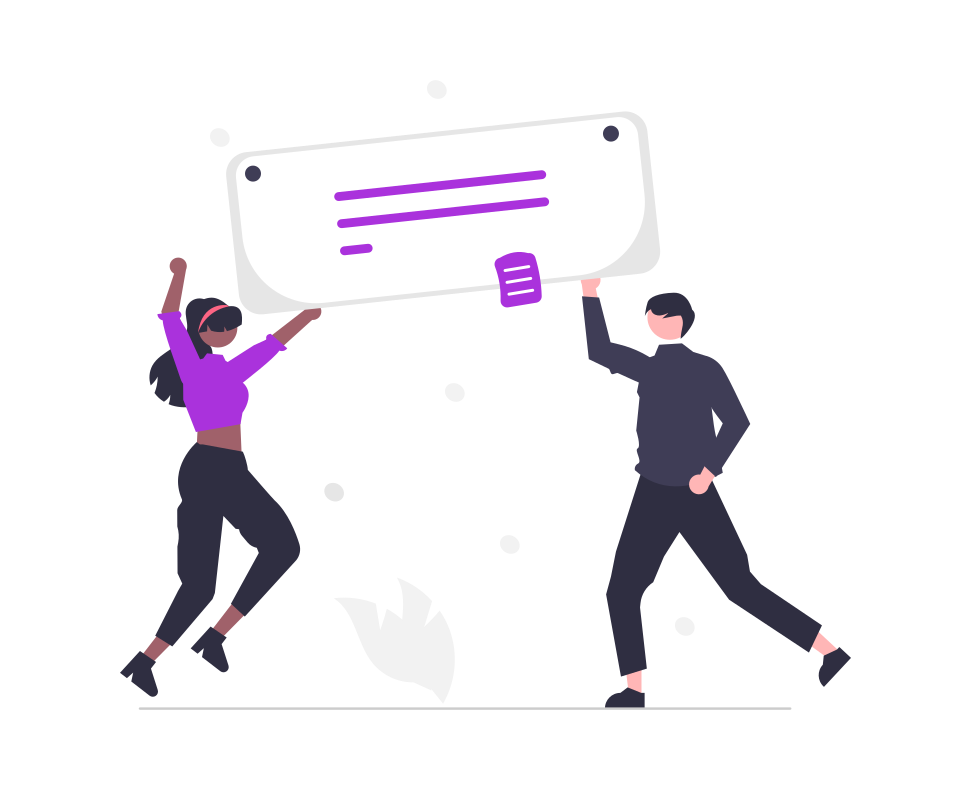 The theory that SIM card registration is a boon for law enforcement has been consistently debunked across jurisdictions.
The potential for abuse and function creep is high, especially when it comes to the use of the registration information for surveillance.
The mandatory registration of social media accounts prevents internet users from exercising their right to anonymity, and, for some, even their ability to express themselves and freely associate with others.
The measure imposes unnecessary burden on mobile phone users and third-party resellers, which consist mainly of small businesses.
The proposal seeks to establish another massive database that immediately presents itself as a major security risk.
---
This month's Feminist Principle of the Internet (FPI)
Did you know that women are 21% less likely to be online than men? This gap rises to 52% in the world's least developed countries. The principle of access presses that more women and queer persons must be able to enjoy universal, acceptable, affordable, unconditional, open, meaningful and equal access to the internet. Why make a feminist internet? >
---