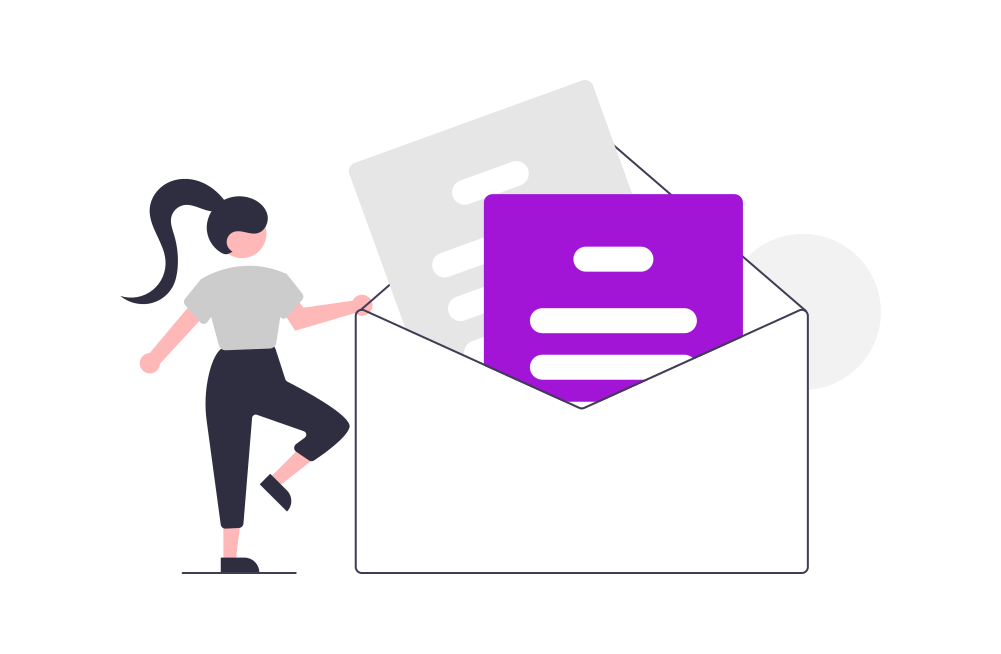 April 2022 Scoop: Elections, disinformation against women, and fighting for 'digital rights'
What we gather this month:
Manifestations of online gender-based violence (OGBV). Incidence of OGBV continued, pressing concerns on safe online spaces for women.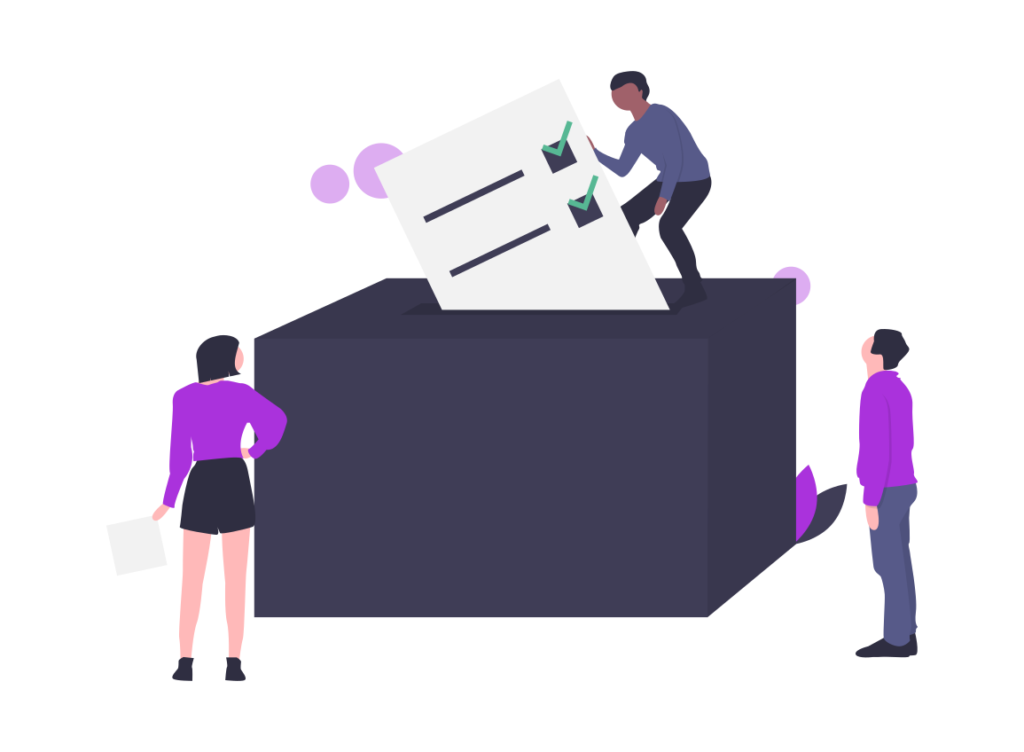 Gender, ICT, and elections: disinformation, sexist attacks. Campaigns continue as election day nears. Sexist attacks especially against women candidates appear.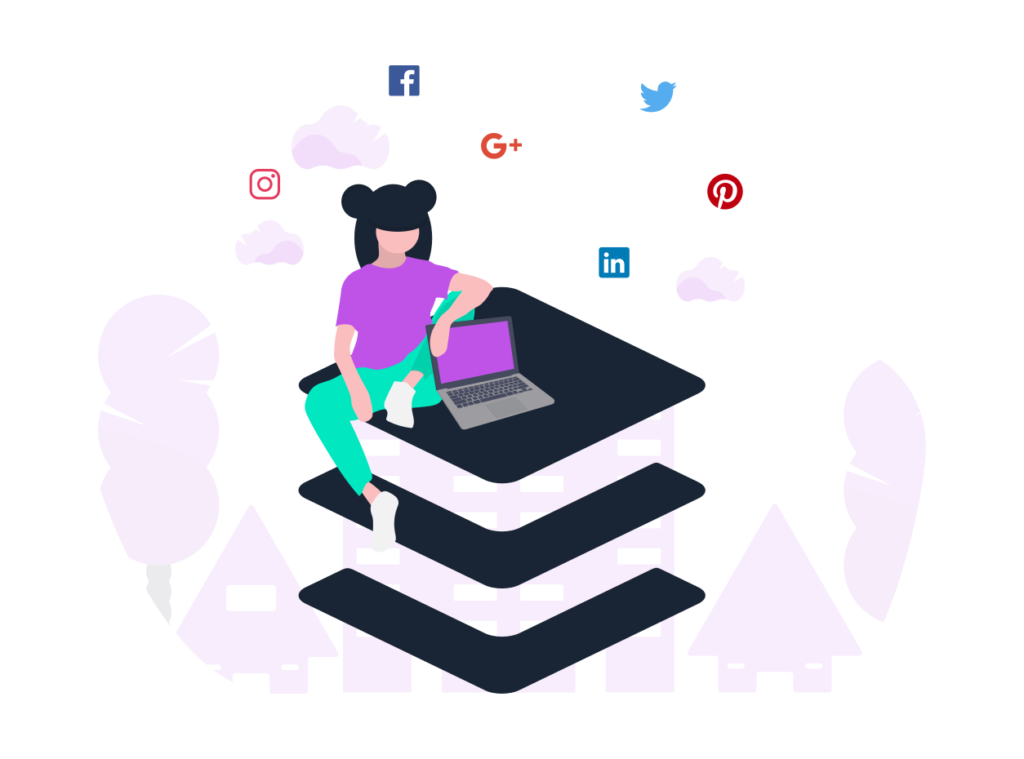 Pinays rising online, in field of STEM. Is the growing visibility of women online and in the STEM field a promising indicator for empowerment and gender equality?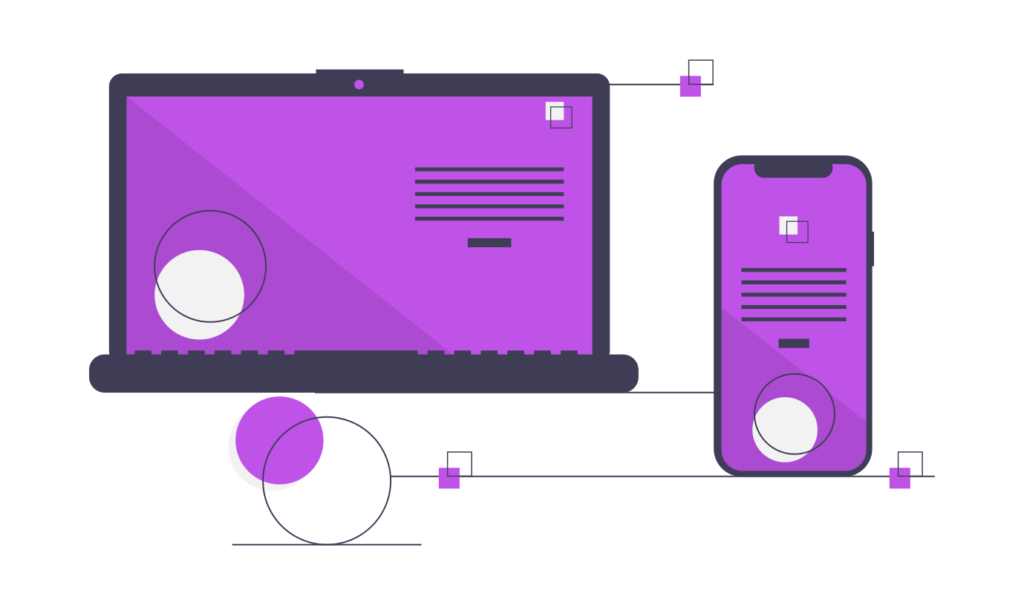 Other: Digital rights in the Philippines. We recognize that intersecting issues of human rights and technology open up many branches of conversations and contexts. Here are recent happenings that may help understand 'digital rights':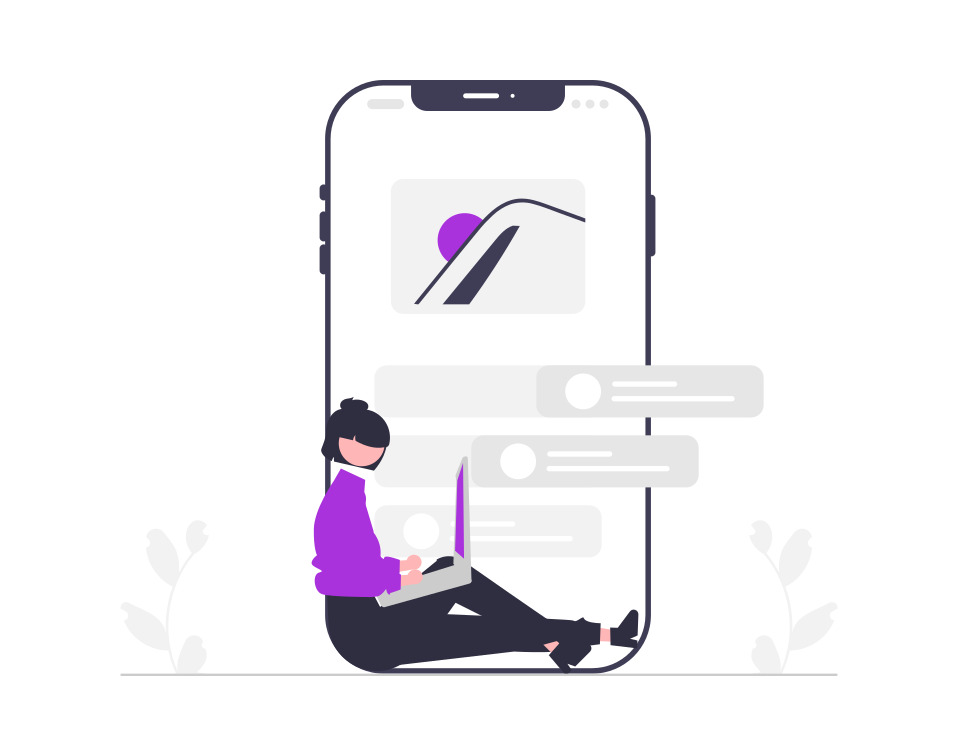 Interested about digital rights in the Philippines?
Tune into Foundation for Media Alternatives' Digital Rights Roundup.
Check out the Philippine Digital Rights Electoral Agenda.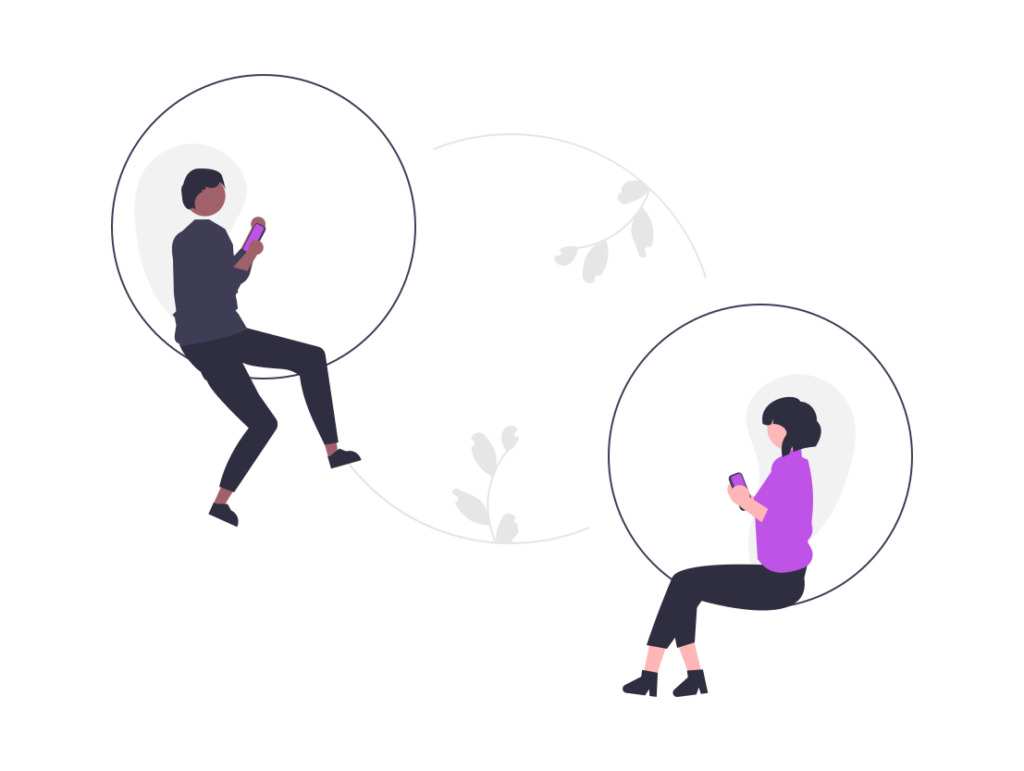 Beyond the Philippines. The Internet is boundless. Here are reads this month from across the world that may affect how we look at gender & ICT issues in the Philippines: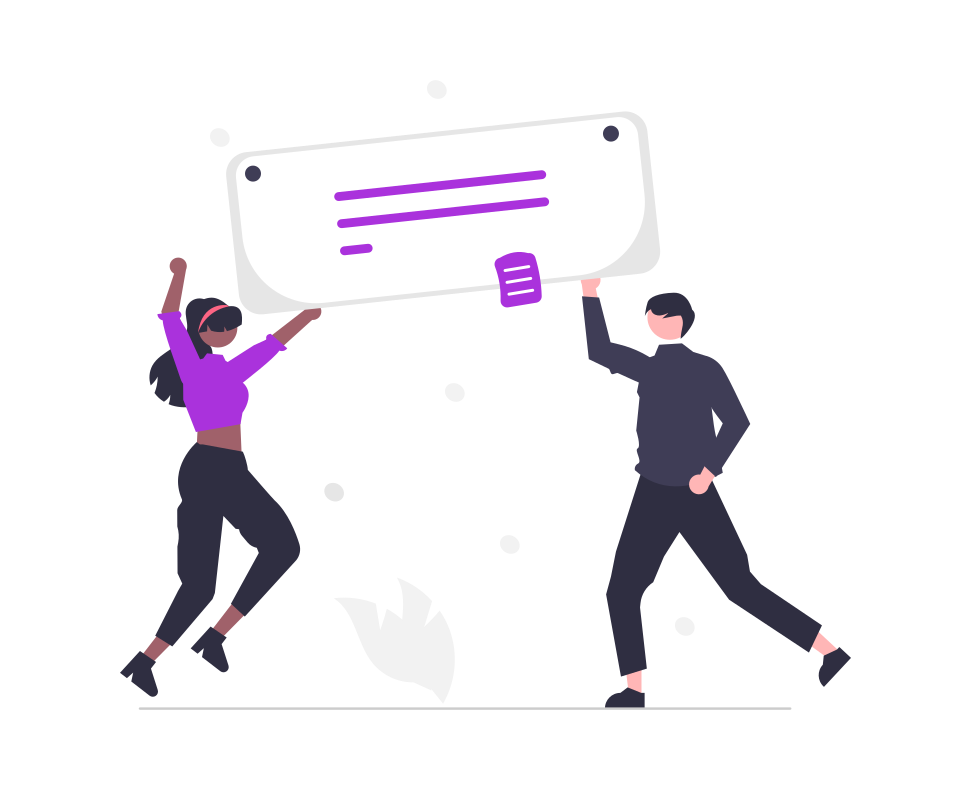 LOOK: Jamael Jacob, FMA's Privacy Program Coordinator, was interviewed for Coda's article on the impact of mandatory SIM card registration on digital privacy and freedom of speech:
Can you put this into context in terms of digital privacy and free speech in the Philippines more broadly? Here in the Philippines, privacy and data protection are still seen as deserving less consideration compared to other human rights. For the government, it is also more convenient to set aside allegations of unwarranted surveillance simply by referencing public safety, national security or public interest. This is exactly what happened with SIM card registration. [In contrast to privacy] free speech is more vigorously defended by rights advocates, but it remains under constant attack through the weaponization of the country's libel laws. 

Read the full article: Duterte vetos surveillance law in the Philippines, protects his troll farms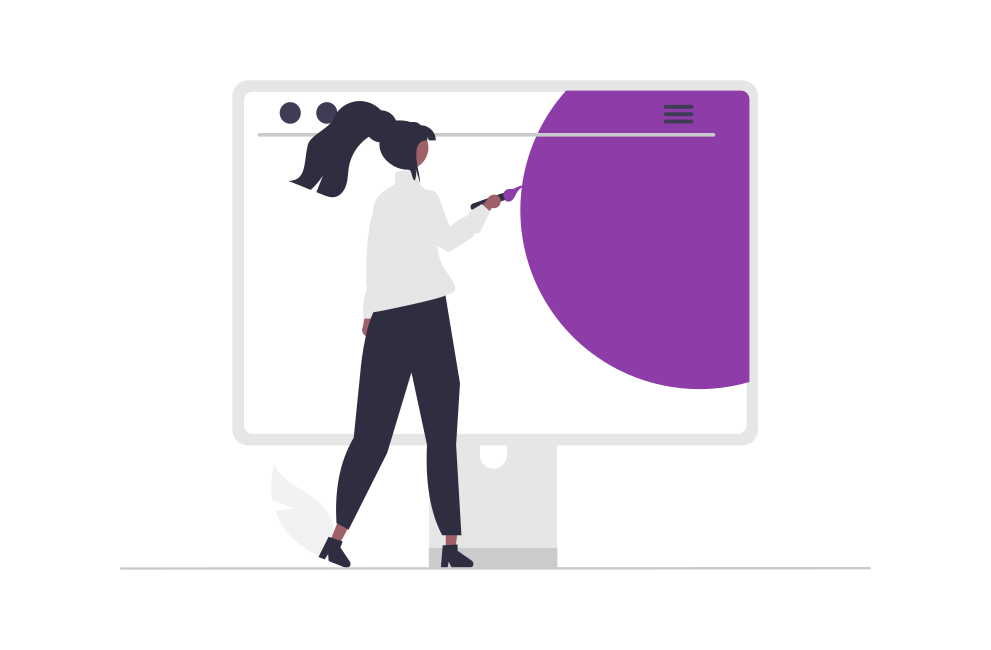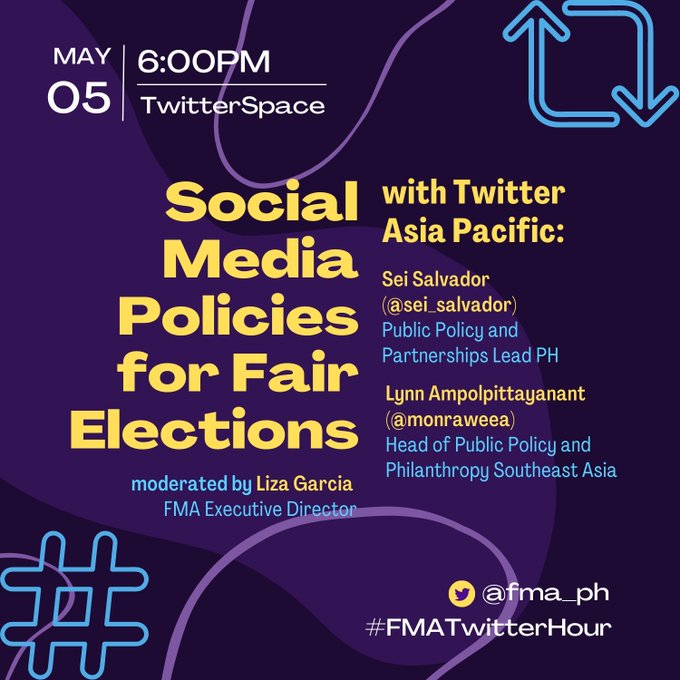 LATER: "Social Media Policies for Fair Elections" | 6PM | TwitterSpace (@fma_ph)
Join FMA as we speak with Twitter on social media policies for fair elections. Twitter is one of the spaces that people turn to for information and for discussion of issues, including during elections. We have seen how it supported the efforts of the Commission on Elections in 2016. For the 2022 elections, Twitter has partnered with the Comelec, and with civil society organizations, as well, to provide relevant information to help ensure safe and fair elections in the Philippines.
This session will inform the public, especially the Filipino voters, about the policies of Twitter in relation to the upcoming 2022 Philippine elections.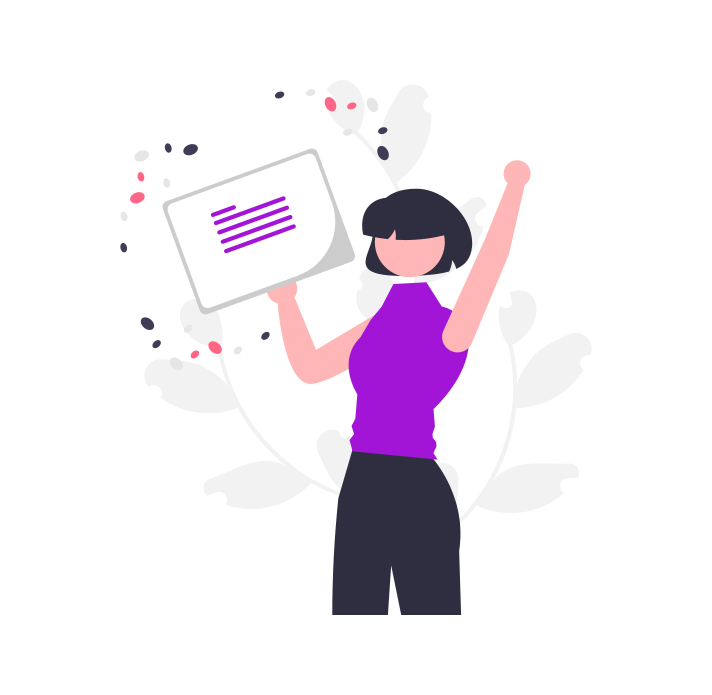 This month's Feminist Principle of the Internet (FPI)
While unfettered access to the internet is a crucial part of our struggle, it is not enough. We have to also work on empowered access where women are not merely users of the internet but producers as well: coders, designers, bloggers, creators. Why make a feminist internet?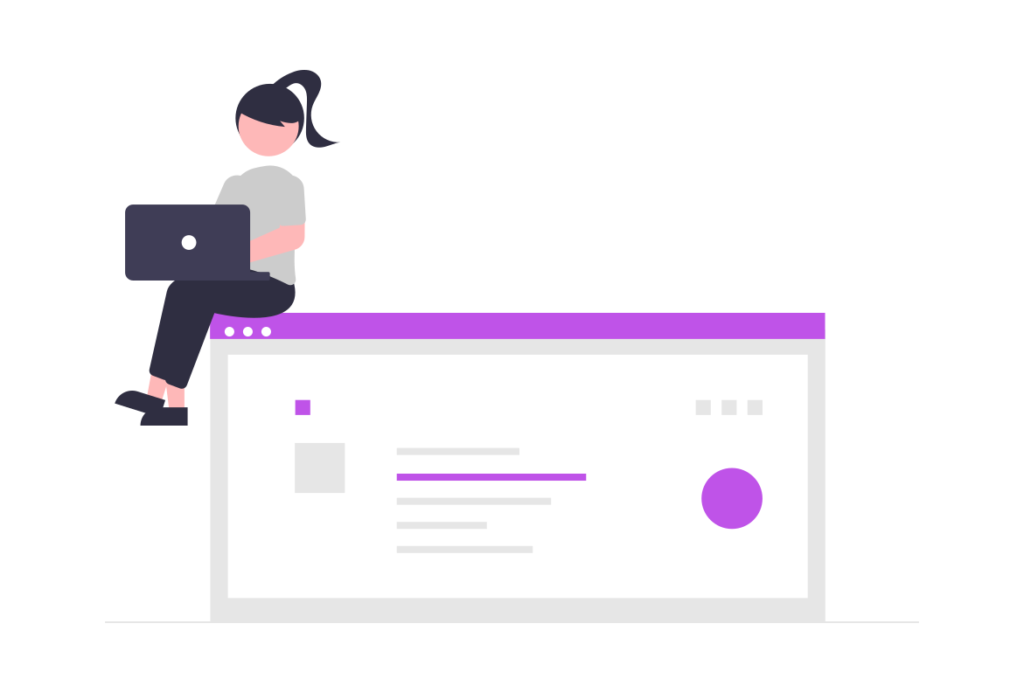 Help grow awareness on gender & ICT issues in the Philippines. Share this issue and invite your network to subscribe to GenderScoop.

Maraming Salamat!