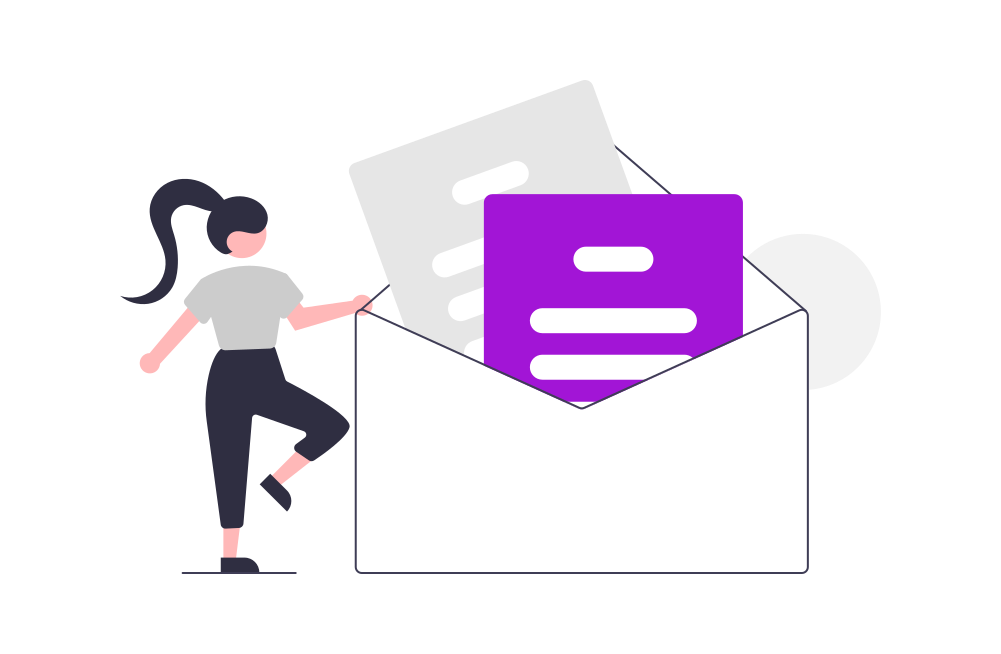 GenderScoop is a monthly digest on gender & ICT in the Philippines
May 2022 scoop: Reaching for inclusivity, leveraging platforms for empowerment and fight vs. disinformation
What we gather this month:

Manifestations of gender-based violence (OGBV) offline and online. Reports of various forms of gender-based violence continued. How responsive are laws in the Philippines? Are there instances in which we need to rethink about how we deal with gender and ICT?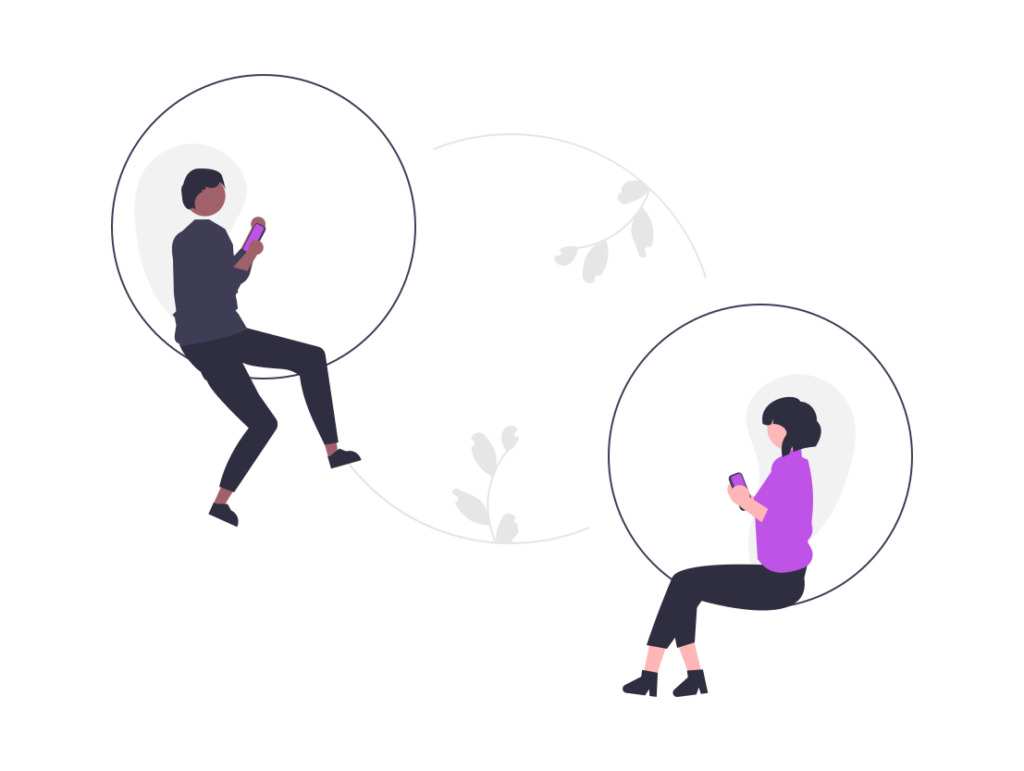 Reaching for inclusivity. From elections to competitive spaces, calls for more representation of marginalized sectors continue.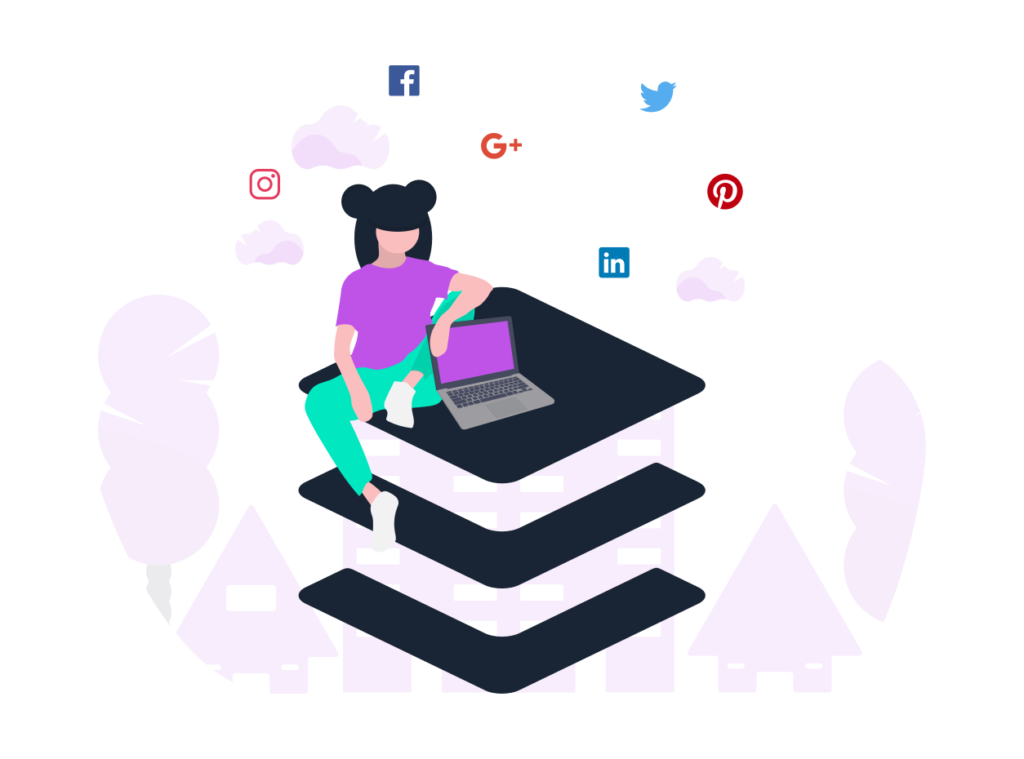 Leveraging platforms. We recognize that intersecting issues of human rights and technology open up many branches of conversations and contexts. How are platforms maximized to raise awareness? How are internet intermediaries joining the conversation?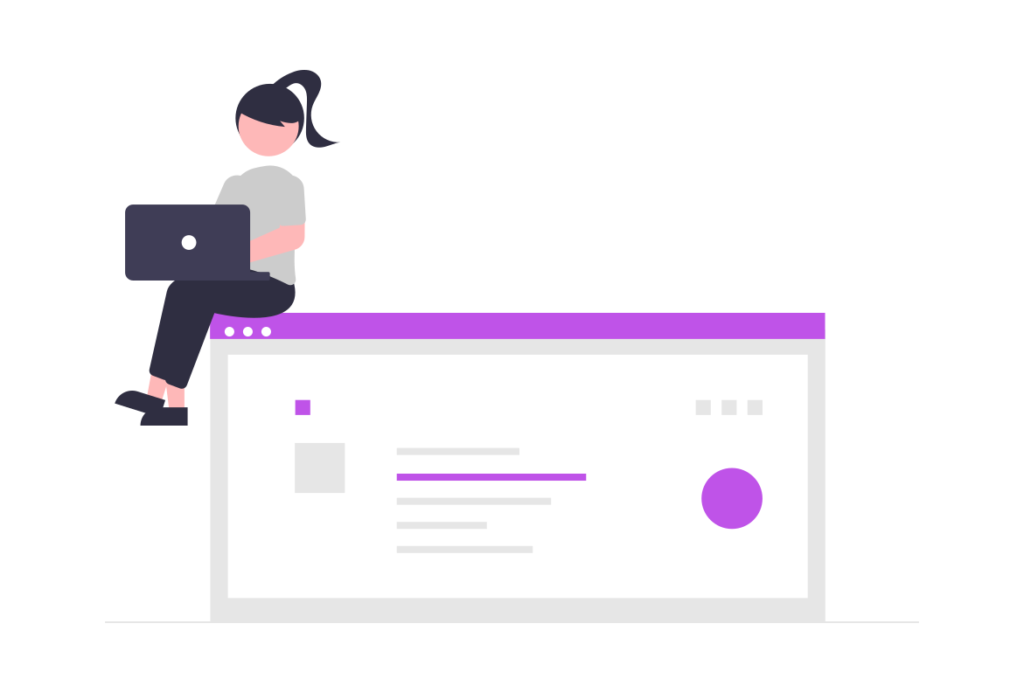 This month's Feminist Principle of the Internet (FPI)
The internet is a space where social norms are negotiated, performed and imposed, often in an extension of other spaces shaped by patriarchy and heteronormativity. Our struggle for a feminist internet is one that forms part of a continuum of our resistance in other spaces, public, private and in-between. Why make a feminist internet?
Interested about digital rights in the Philippines?
Tune into Foundation for Media Alternatives' Digital Rights Roundup.
Check out the Philippine Digital Rights Electoral Agenda.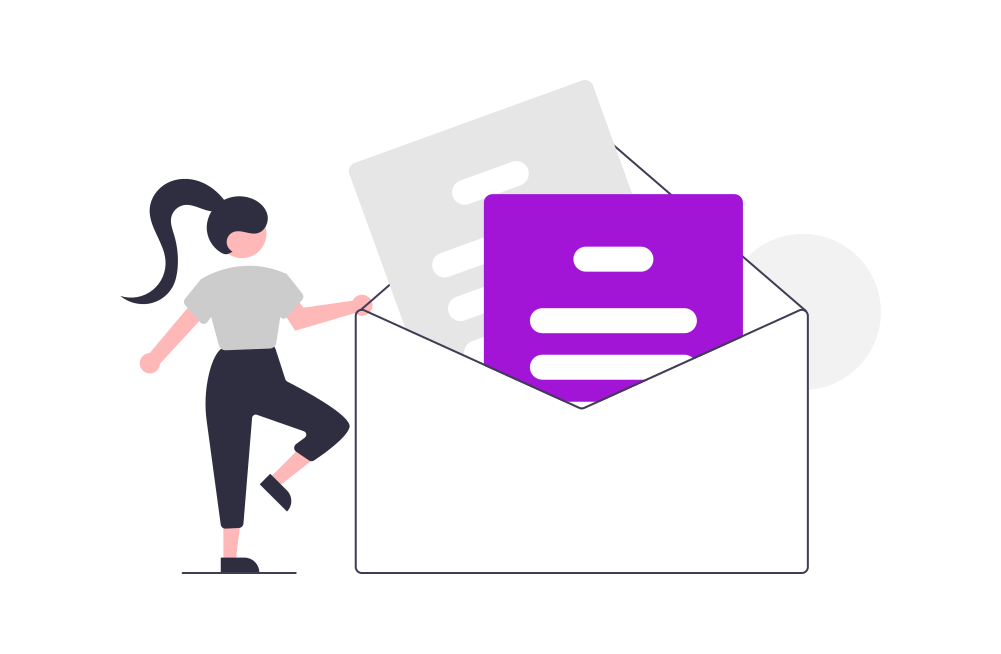 Help grow awareness on gender & ICT issues in the Philippines. Share this issue and invite your network to subscribe to GenderScoop.

Maraming Salamat po!