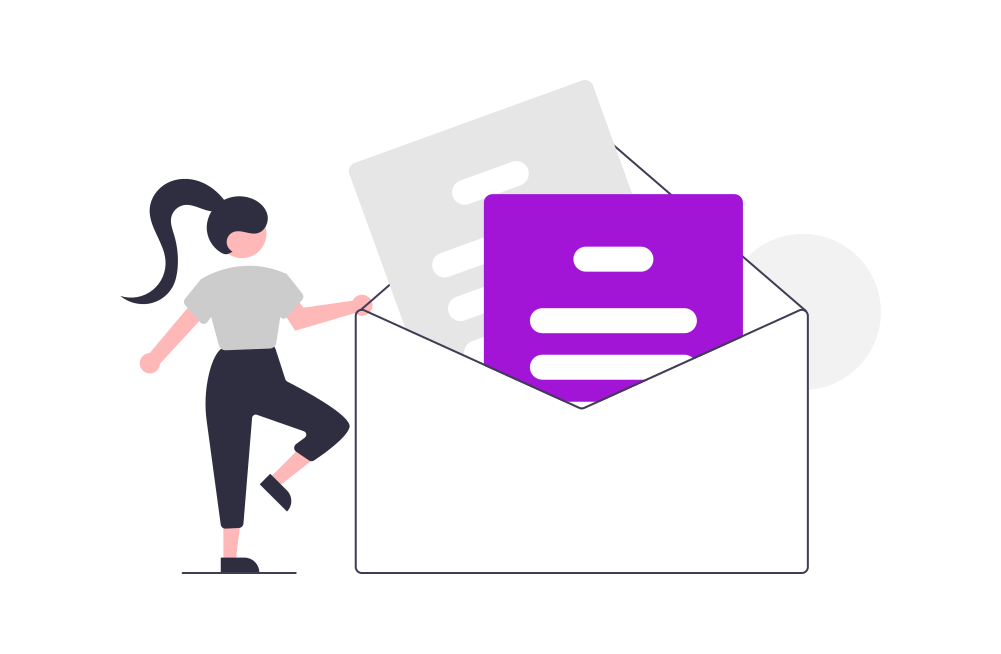 GenderScoop is a monthly digest on gender & ICT in the Philippines
June 2022: Online Gender-based Violence, the Role of Internet Intermediaries and
Initiatives to address Gender Digital Divide
What we gather this month:
Manifestations of gender-based violence (GBV) offline and online. Reports of various forms of gender-based violence continued. How responsive are laws in the Philippines? Are there instances in which we need to rethink about how we deal with gender and ICT?
Duterte inks expanded anti-trafficking in persons law
Among the added provisions are that internet intermediaries – including internet service providers and social media platforms – will be held liable if they knowingly, or by gross negligence, allow the use of their infrastructure to promote trafficking.
NBI probe sought on viral video of man mauling woman
Outgoing Senate President Vicente Sotto III on Monday sought the National Bureau of Investigation's (NBI) assistance to identify the people seen in a viral video showing a man hitting a woman.
Man arrested in Cebu City for blackmailing woman by threatening to spread her intimate photos
A man was arrested after he allegedly threatened to spread the nude photos of a woman if she would not pay him or have sex with him.
Truck driver arrested for filming woman without her consent
A truck driver who allegedly filmed a woman without her consent and posted the video on Facebook with sexist remarks.

Philippines dispatch: Pigs, presstitutes and how journalists are harassed
Since Duterte's rise to power, the Philippines has become a hub for online influence campaigns, and the harassment of opponents and independent journalists is particularly well advanced.

Restrictions, online attacks and intimidation of journalists covering elections
Marcos supporters have made Rappler its biggest target for online abuse. The news site has regularly reported on issues surrounding Marcos and his family. Rappler's CEO, the Nobel Peace Prize laureate Maria Ressa, has faced similar threats from Marcos supporters as well as from outgoing President Rodrigo Duterte, along with several lawsuits and investigations from the Duterte administration.

TIMELINE: How Duterte normalized sexism in the Philippine presidency
Outgoing President Rodrigo Duterte has been consistent on a number of things throughout his administration – such as his loathing for illegal drugs, his fervent push for infrastructure development, and his sexist remarks.
Duterte has made sexist comments about women in general. But in several cases, he has used them as weapons against perceived enemies, including Vice President and opposition leader Leni Robredo and jailed Senator Leila de Lima.
At an Isolated Boarding School, a Culture of Sexual Abuse Thrived for Decades
Philippine High School for the Arts students entrenched culture of sexual, physical and emotional abuse impacting generations of children.

Cybermisogyny violates human rights
This analysis is premised on the observation that misogyny – the intense prejudice against and contempt for women – has become more ferocious in cyberspace in recent years, particularly against those critical of President Rodrigo Duterte, and now during the lead-up to the 2022 elections. This report analyzes a relatively small but significant sample, from 2015 to 2020, of the appalling number of misogynistic memes, posts, and comments that fan the flame of misogyny, with an equally sickening number of likes and shares from like-minded users.

CHR calls on authorities to take action against shirts hypersexualizing women
The Commission on Human Rights (CHR) called on authorities to take down Facebook pages and probe businesses selling shirts depicting the sexual objectification of women.

VISIT OUR ONLINE GENDER-BASED REPORTING PLATFORM HERE.
"Tech companies must step up and play a crucial role in protecting women's digital privacy."

– Alexandra Reeve Givens, Center for Democracy and Technology on the issue of US Supreme Court Decision on Abortion Rights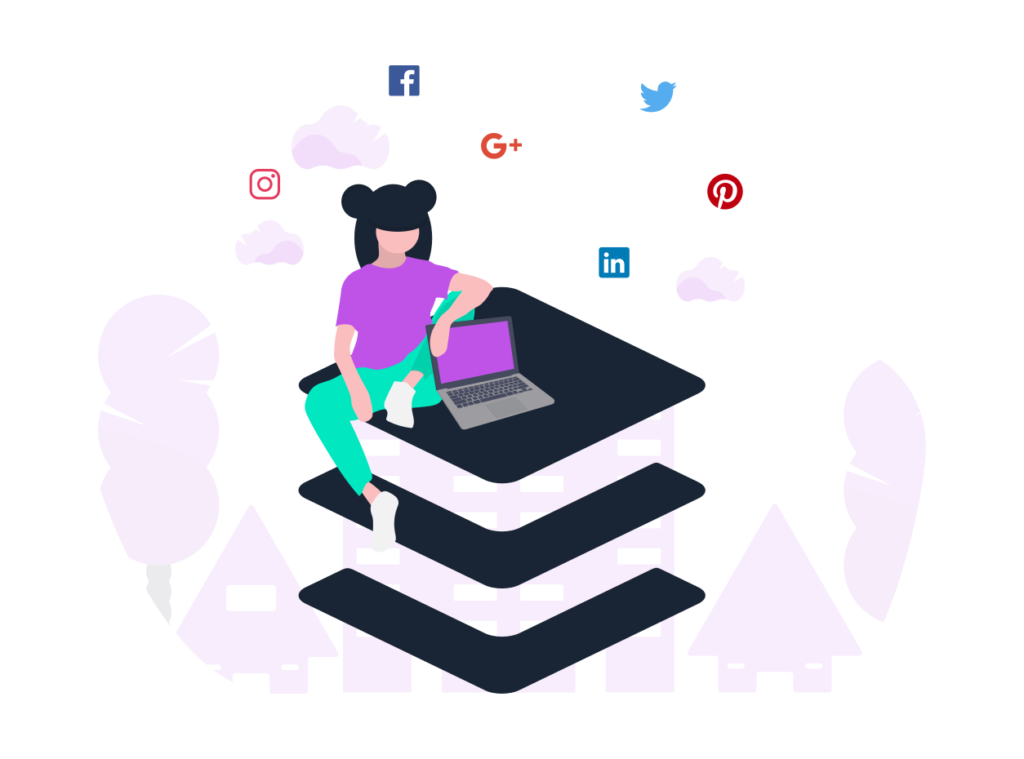 The Role of Internet Intermediaries in the Protection of Digital Rights

#ThereIsHope : Twitter leads users with concerns on freedom of expression to relevant resources
Twitter announced it was expanding its #ThereIsHelp notification service and Freedom of Expressions Search Prompt to Indonesia, Malaysia, and the Philippines. The move is said to be a part of its efforts to contribute to a more free, open internet.

The new notification service will appear whenever people search for keywords that are associated with freedom of expression on Twitter. It will show the user available hotline numbers for partner organizations that can provide advice or resources on rights relating to freedom of expression and digital rights.

In the Philippines, these partners are Ideals Inc, an alternative law group working towards the empowerment of people, protection of rights, and accessible justice; the Commission on Human Rights of the Philippines; and the National Union of People's Lawyers.

Women's health and reproductive rights issues
Fearing a data dragnet weaponized against women seeking abortions and those helping them, privacy groups are warning that pregnancy-related information online might present a serious legal risk and demanding tech companies take action in the wake of America's revocation of abortion rights.
As states move to ban or restrict the procedure after the US Supreme Court's landmark reversal, worries grew that social media posts or information on apps could be used by authorities to build cases.
For example, geolocation data or an internet search history might serve to incriminate women or those who help them in states that opt to ban abortion.
"This decision opens the door to law enforcement and private bounty hunters seeking vast amounts of private data," said Center for Democracy and Technology president Alexandra Reeve Givens.
"Tech companies must step up and play a crucial role in protecting women's digital privacy," she added.

Google pays $118 million to settle gender discrimination suit
Google said it was "very pleased" to be settling, without admission of wrongdoing, a class-action lawsuit that argued it underpaid female employees and assigned them lower-ranking positions.
In 2017, several former Google employees sued the company in a San Francisco court, accusing it of paying women less than men for equivalent positions and assigning women lower positions than men with similar experiences because they had previously earned smaller salaries.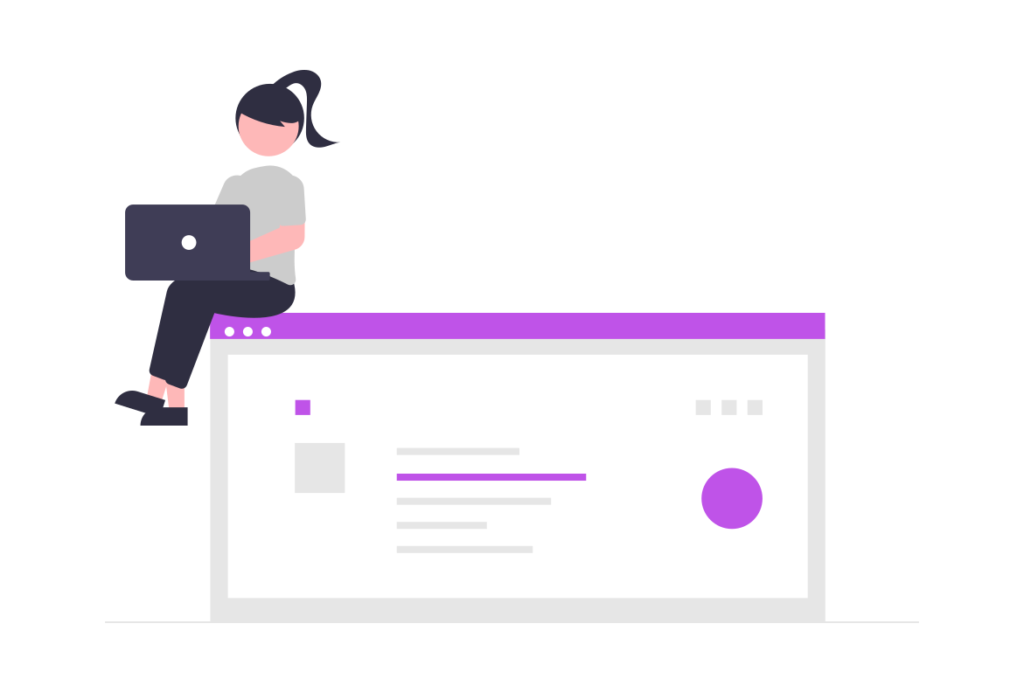 Initiatives in addressing Gender Digital Divide
More women are becoming game developers, but there's a long way to go
Attracting women to the industry can be a challenge. One reason for this is that STEM subjects (science, technology, engineering and mathematics) in education institutions are still seen as male-dominated realms and therefore, so are the careers associated with them. And as the Australian Human Rights Commission noted in a 2013 report, male-dominated industries create a culture that may have a "higher tolerance of behaviours that could be viewed as sexual harassment" and gender biases when it comes to hiring and promoting.
Microsoft collaborates with ICT Academy to launch cybersecurity program for educators and higher education students
Mr Hari Balachandran CEO, ICT Academy of Tamil Nadu, said, "With the growing demand for women cybersecurity professionals in India, closing the demand-supply gap is the need of the hour. ICT Academy is on a mission to prepare youth for the future of work and is glad to partner with Microsoft in empowering educators and women in the cybersecurity domain.
IDB study finds ICT capability, financing gaps for women in regional gender study
The survey shows that women's participation in digital transformation processes was less than 50% at approximately half of the organizations surveyed. These organizations pointed to a lack of necessary digital skills and competencies as a primary reason for this lack of participation.
The study maps the main gender gaps in companies' digitalization processes and recommends that governments help solve this problem through public policies that increase women's access to and use of digital technologies and reduce gaps related to women's participation in digital jobs.
Women are far behind when it comes to mobile internet access, GSMA study finds
Mobile internet access in low and middle-income countries is expanding at a pace, but risks leaving women behind, according to the GSMA Mobile Gender Gap Report 2022.
"The worrying statistics in our Mobile Gender Gap Report 2022 show that far more needs are required to prevent women being left behind in the digital economy. Institutions, corporations and governments around the world need to focus on the importance of inclusion, and actively seek to combat such inequalities," comments GSMA director general Mats Granryd.
The role of teachers and teacher educators in addressing the gender digital divide
Gender equality is essential to develop and sustain the capacity for sustainable development although, ironically, STEM subjects and professions see the greatest gender digital divide and especially in developing economies.
Interested about digital rights in the Philippines?
Tune into Foundation for Media Alternatives' Latest Digital Rights Roundup.
Check out the Philippine Digital Rights Electoral Agenda.
UNDERSTANDING HATE SPEECH: WHAT DOES THIS MEAN FOR WOMEN AND OTHER VULNERABLE GROUPS?
HATE SPEECH IN THE PHILIPPINES
Gender-based violence is prevalent in Philippines, and it is targeted towards young girls, women and LGBTIQ+ communities not just in public spaces by state leaders and known individuals, but also in more private online settings. Impunity in many cases has only enabled perpetrators to continue the violence. This set of comic strips highlights different kinds of gender-based hate speech in the Philippines, and emphasis collective efforts to fight back.
The comic series of FMA highlight forms of hate and hate speeches that are common in the country, based on the following ideas/topics/narratives:
misogynistic remarks of the President on women (framing sexist and misogynistic speech as hate speech);
online attacks on women that incite hatred and provokes violent reaction/action;
the ideal/decent Filipino woman as dictated by religion;
insulting and derogatory comments against specific minority groups, e.g., Muslims, LGBTQI+ persons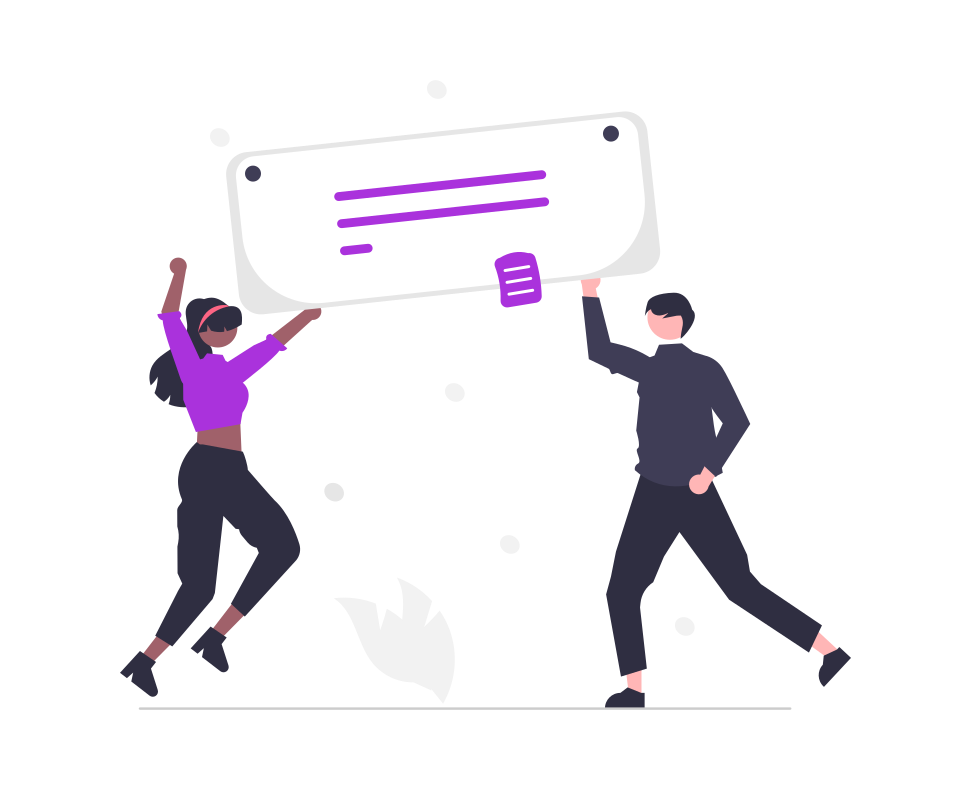 Help grow awareness on gender & ICT issues in the Philippines. Share this issue and invite your network to subscribe to GenderScoop. Maraming salamat!