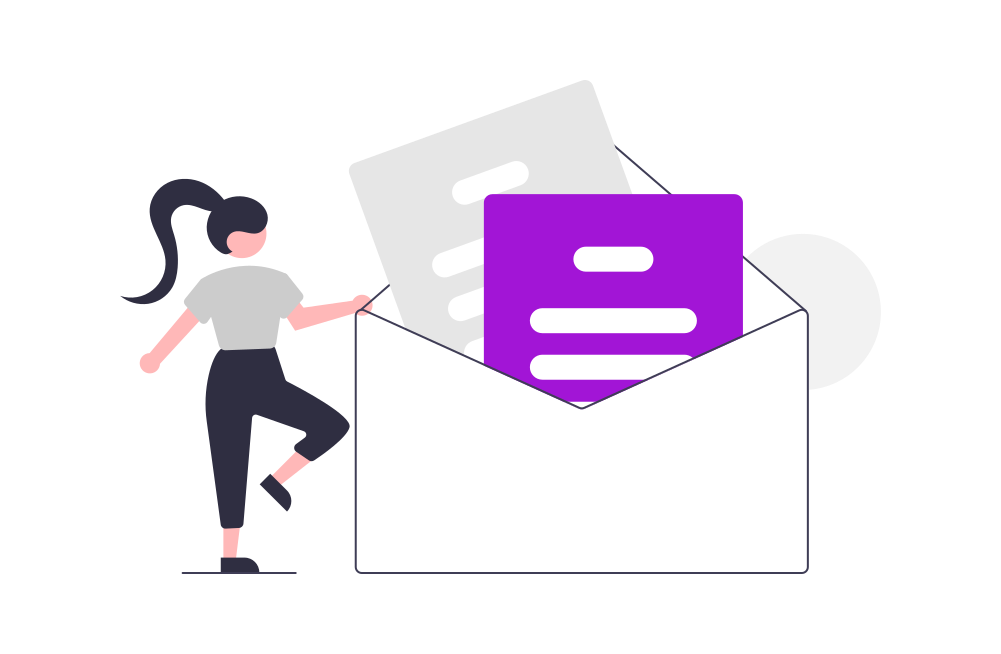 GenderScoop is a monthly digest on gender & ICT in the Philippines
July 2022: Soaring Numbers of OGBV, Policy Development in Gender and ICT, Liability of Internet Intermediaries in the Protection of Women's Rights and Automation and Digitization Efforts to Bridge Gender Digital Divide

What we gather this month:

Instances of OGBV are soaring: Reports of various forms of gender-based violence continued. How responsive are laws in the Philippines? Are there instances in which we need to rethink about how we deal with gender and ICT?
FMA Midyear Report: Online Gender-based Violence in the Philippines (January 1-June 30, 2022)
When K-pop stans and other fans attack journalists online
From Star Wars to sports to K-pop, fandoms and stanning have conceived their own rhythm and ruckus, birthing a culture that could be humanitarian and politically progressive at its best and malevolent at its extreme worst.
Filipino youth experience wide range of cyberbullying
The study is based on a two-year research project covering Metro Manila, Batangas, Negros Occidental, and Misamis Occidental and has found three dimensions that young people use to identify bullying and harassment online: targets, acts, and spaces.

Philippines orders news site Rappler to shut down
Maria Ressa, CEO and founder of Rappler, released a statement during the East-West Center's International Media Conference in Honolulu saying the Philippine Securities and Exchange Commission (PSEC) had upheld its earlier ruling to revoke the news site's operating license.

'Normalization' of bullying, abuse in PHSA condemned; authorities urged to act
A group called for concrete action to protect the learners and make the elimination of sexual violence a top priority.
Supreme Court upholds Mayor's authority to order disciplinary action against council employee
The case stemmed from a sexual harassment complaint filed by a female intern who was working in the Valenzuela City government in 2012.
The Supreme Court judge over homophobic remarks
The Supreme Court has suspended a first level court judge for making inappropriate comments about the sexual orientation of two litigants during a preliminary conference.  

Police efforts vs cyber-crime to be strengthened
The Department of Interior and Local Government chief on Monday vowed to boost the Philippine police's capabilities against cybercrime this include cyberpornography.
US Man Gets Prison for Exploiting Child From Philippines
The offender is known as a registered sex offender for a 2010 conviction of indecent assault and battery on a child under 14 years of age. He used Facebook Messenger to communicate with the minor and to receive pornographic images, prosecutors said. In exchange, he wired money to the Philippines.

One-year-old baby, 6 other kids rescued from Cebu cybersex den
Seven children, including a one-year-old baby, were rescued by the operatives of the Women and Children Protection Center-Visayas Field Unifrom an alleged cybersex den.

Man threatening to expose victim's nude photos arrested in entrapment operation in Tarlac
A 32-year old male who tried to extort money from a woman by threatening to expose her nude photos was arrested during an entrapment operation. 

YouTuber encouraging child sex abuse continues to evade authorities
A YouTuber flagged for encouraging grooming minors continues to evade the authorities' operations.
Policy Development in Gender and ICT
Supreme Court says law protects women in intimate relationship
TheSupreme Court  holds provisions of Anti-Violence Against Women and Their Children Act apply to women in illicit relationships, including paramours, and  their children. The law protects women and their children from various forms of violence and abuse committed in an intimate relationship.

NBI: Anti-online sexual abuse bill will speed up cybercrime investigations
During a meeting with Senator Risa Hontiveros, Facebook representatives also vow to help the government in crafting the implementing rules and regulations of the proposed anti-online sexual abuse law
Law requiring IDs for social media users sought
Negros Oriental 3rd district Rep. Arnolfo Teves Jr. introduced a bill that will mandate social media companies to require users to present valid government-issued identification cards or barangay certificate.
DepEd's cyber safety modules 'laudable, albeit long overdue'
The Commission on Human Rights (CHR) supported the "laudable, albeit long overdue," initiative by the Department of Education (DepEd) in adding cyber safety in the online learning modules to guide children against the dangers of improper internet usage, bullying, and content sharing.
Digital Platforms / Internet Intermediaries
Twitter says it removes over 1 million spam accounts each day
The briefing comes as billionaire Elon Musk has threatened to halt a deal to purchase Twitter unless the company showed proof that spam bots accounted for fewer than 5% of total users on the social media service
PLDT Home and Google launch online video series on Internet safety for kids
PLDT Home, the Philippines' leading home broadband and digital service provider, and Google joined forces in creating a kid-oriented video series online "Be Internet Awesome".

TikTok: Yes, some staff in China can access US data
"100 percent of US user traffic is being routed to Oracle Cloud Infrastructure," TikTok said in a June 17, 2022 post, while acknowledging that customer information still got backed up to its data center in Singapore. The biz promised to delete US users' private data from its own servers and to "fully pivot to Oracle cloud servers located in the US."

Google to Delete User Data on Trips to Abortion Clinics
Alphabet Inc.'s Google said it will automatically delete records of user visits to sensitive locations, including abortion clinics, responding to growing concerns that the data could be used to prosecute those seeking reproductive care and other personal services.

How long will Twitter stand by as 'online violence' curtails our right to know?
The plight of journalists like Rana Ayyub exposes the failure of big tech to tackle threats and harassment, especially against women.

After rape in the metaverse, people are debating if online teabagging is sexual assault
[…] the VR industry is finally having a reckoning over toxic cultures of sexual harassment, a decade-old in-game display of dominance is making a comeback among the discourse it has gathered online.
---
Closing Gender Digital Divide

U.S. Embassy, UN Foundation's Girl Up Hold Women in Science Camp in the Philippines
Thirty young Filipino women joined 70 campers across the Philippines, Malaysia, and Indonesia for the six-day program composed of STEAM skills training, design thinking, prototyping, robotics, leadership development, and mentorship from U.S.-based scientists, technologists, and tech experts.  Campers learned from each other across cultures, participated in team building exercises, and presented STEM projects that provide solutions to social issues.

Women's digital inclusion in Philippines takes spotlight in US-led forum
During the dialogue, the speakers provided policy examples and innovations implemented in other countries such as increasing digital literacy, cutting back on consumer taxes and import duties on handsets, offering flexible payment terms for customers in need and providing internet service and smartphone subsidies to businesswomen and female-headed households. They also discussed the existing policies and programs in the country that support digital inclusion which include the updated Philippine Development Plan, the updated gender equality and women's empowerment Plan, the National Broadband Plan, the free wi-fi for all program, and the Tech4ED Project.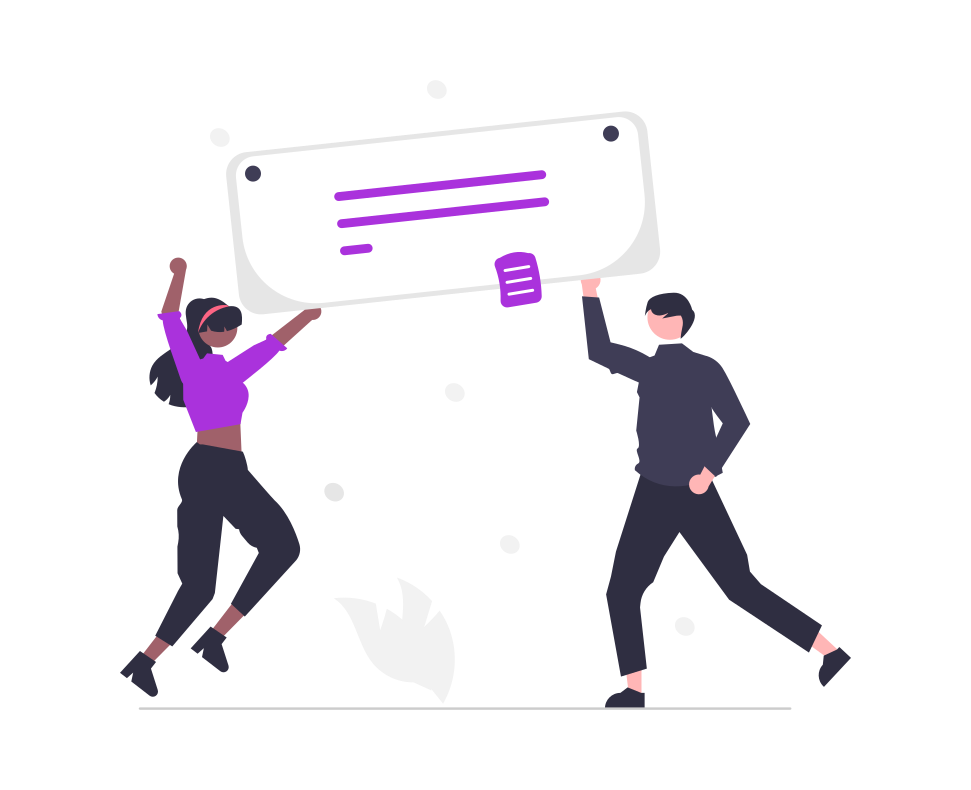 Help grow awareness on gender & ICT issues in the Philippines. Share this issue and invite your network to subscribe to GenderScoop. Maraming salamat!