JANUARY 2023
GenderScoop is a monthly digest on gender & ICT in the Philippines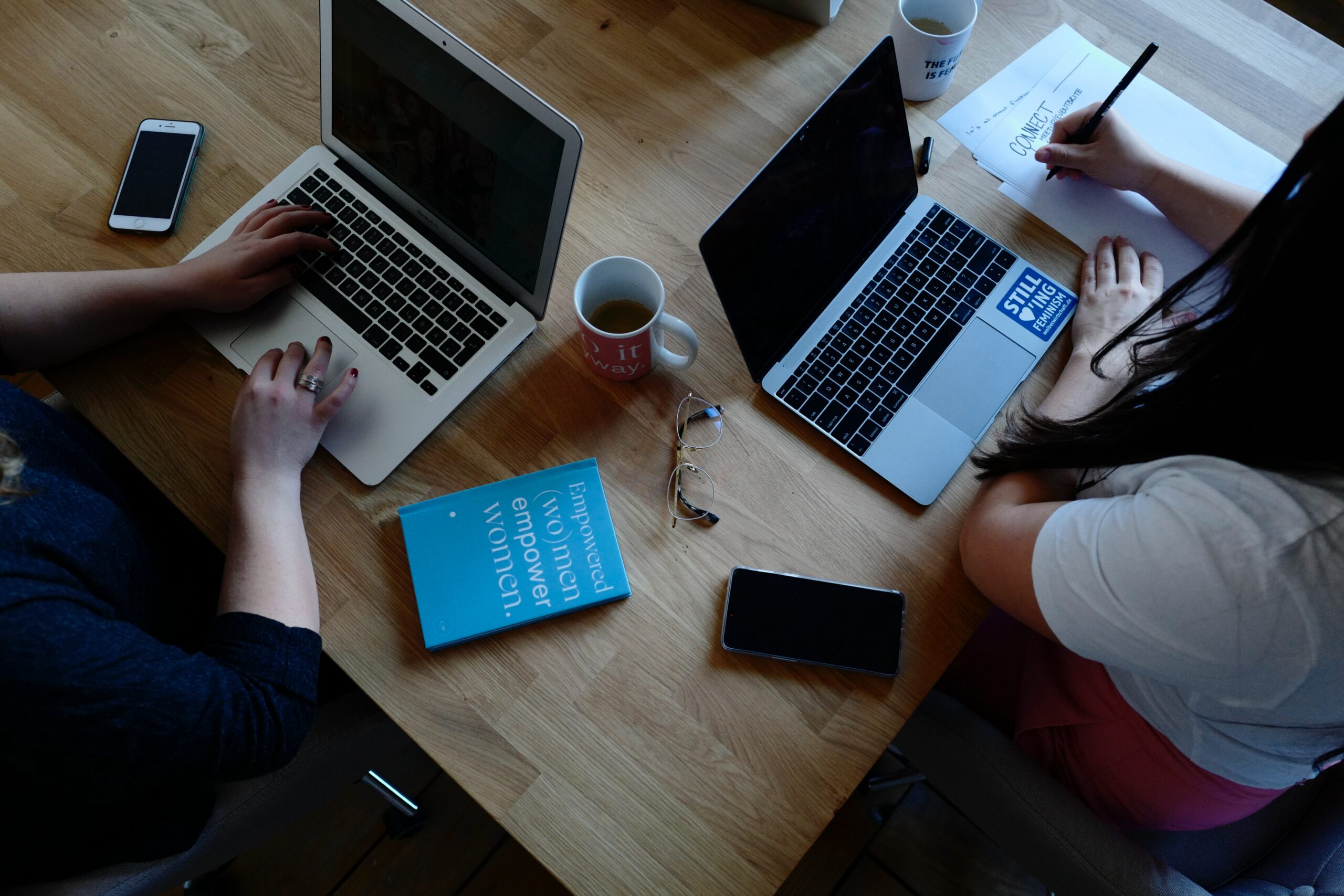 The Women and ICT Development Index (WIDI) survey, which surveyed 26,719 households in the country, showed 84.9% of women and girls aged 15 years and over were mainly using their smartphones as information communication technology (ICT) devices last year.
What we have gathered so far:
ICT-facilitated Gender-Based Violence
Commentaries
Research, Legal and Policy Development
Tech for Good or Bad?
Beyond the Philippines
---
Listen to the latest Podcast episodes from
FMA's Ano'ng Konek and U.N News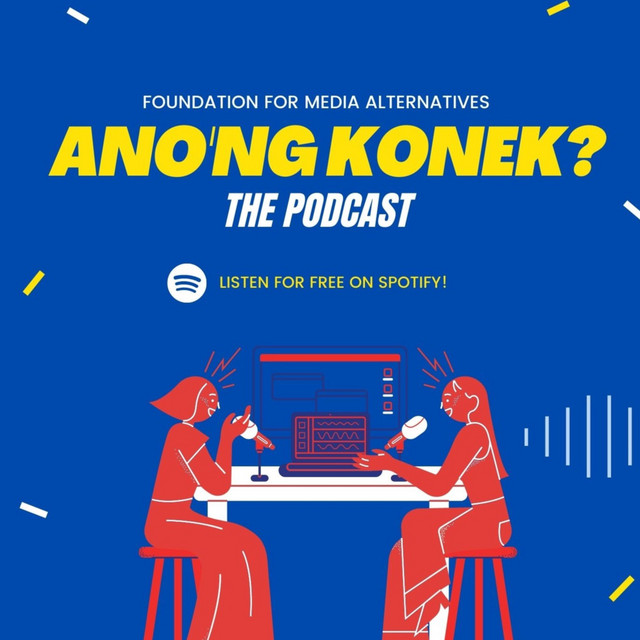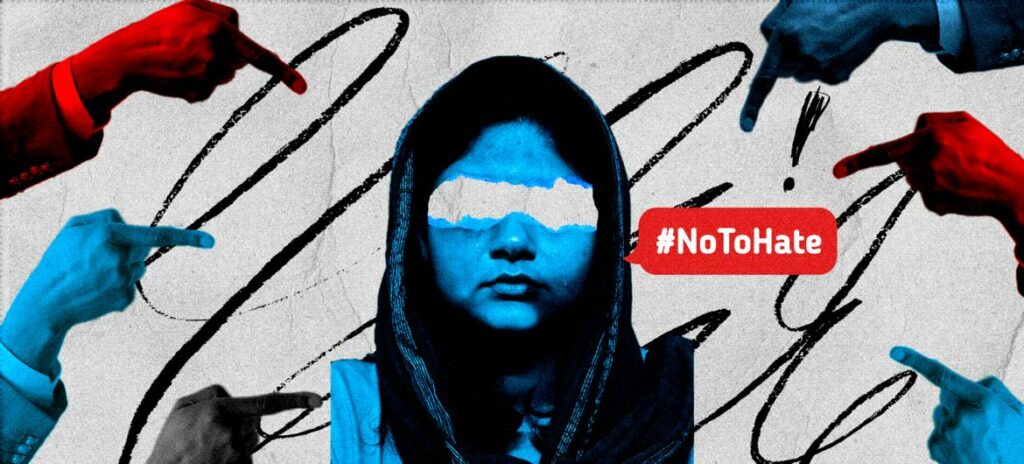 ---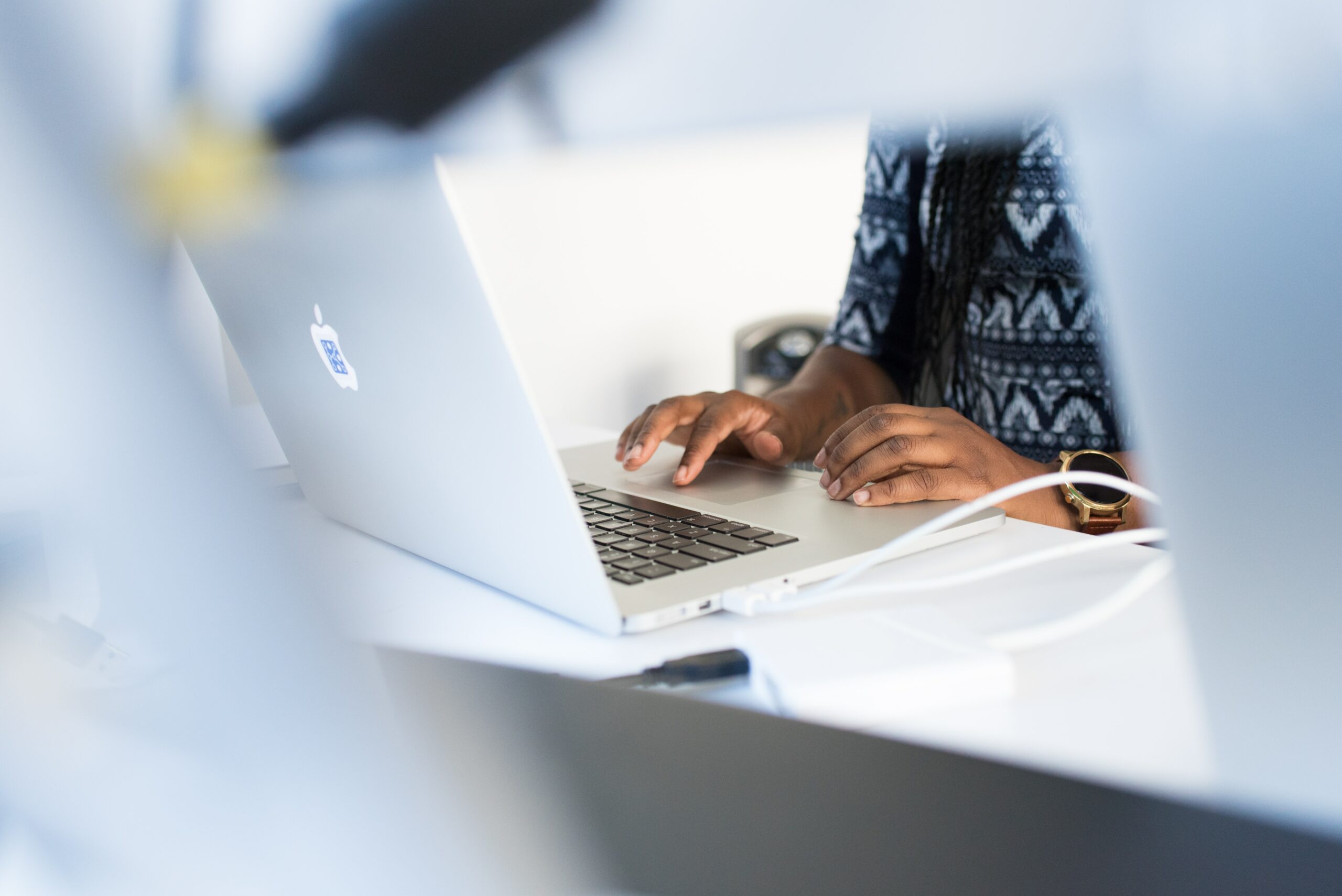 We are very sorry to inform you that the online reporting platform for online gender-based violence "Take Back the Tech!" is currently down due to project closure. Rest assured that the stored information in our database is secured and not compromised.

Don't worry! We are committed to monitor and document cases in an offline platform.
For inquiries, please do contact us at info@fma.ph.
Help grow awareness on gender & ICT issues in the Philippines. Share this issue and invite your network to subscribe to GenderScoop.