What we have gathered so far:
Gender-Based Violence
Legislative and policy development
Tech for Good or Bad?
Safety and Security
Beyond the Philippines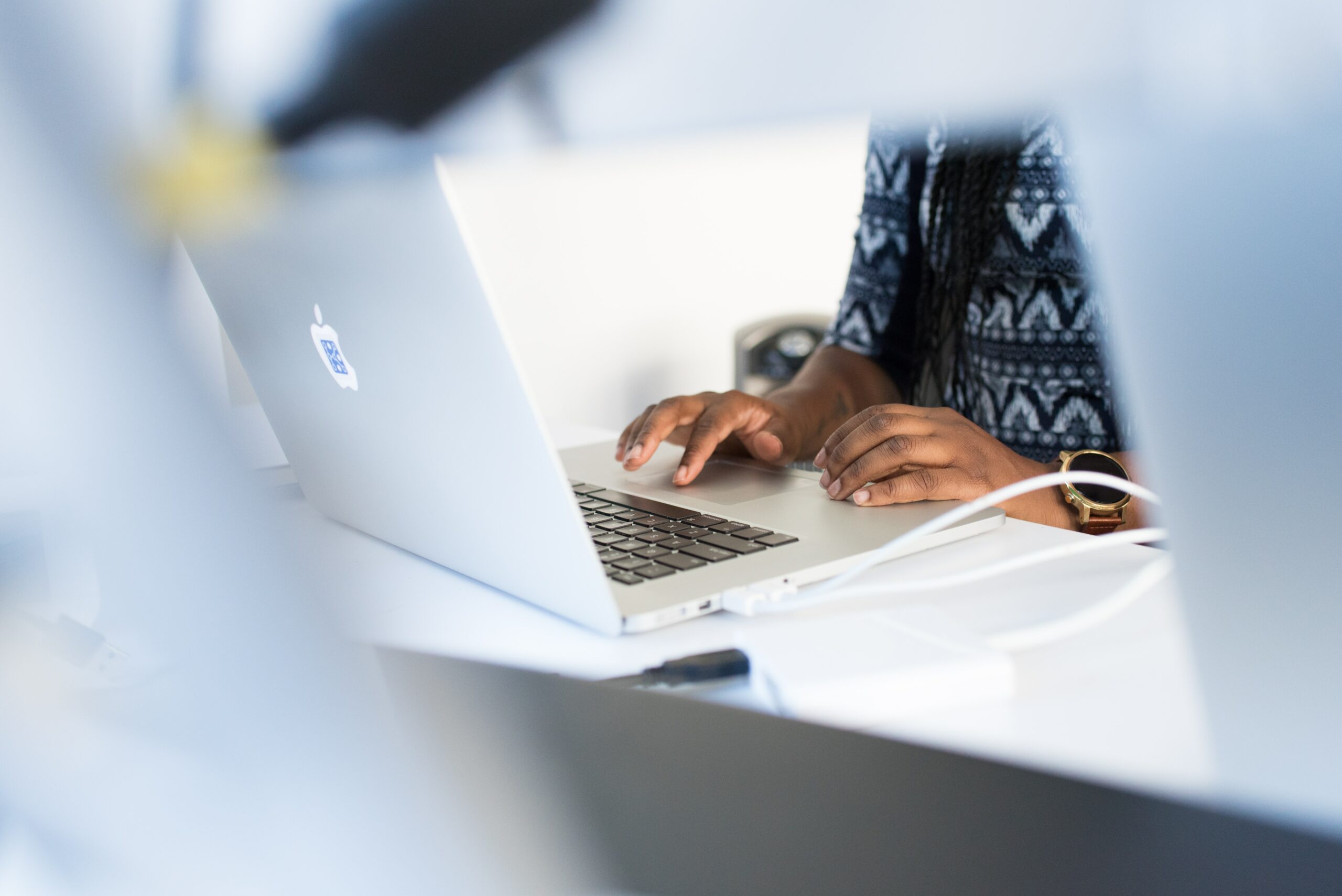 Be a contributor.
We welcome content submissions for our online resource hub from our fellow readers and Southeast Asia partners who are advocating for women's rights, sexuality, sexual rights and internet rights issues. 
We count on you to help us monitor the current developments and wish to be included in our resources section. You are free to contribute in the language of your choice.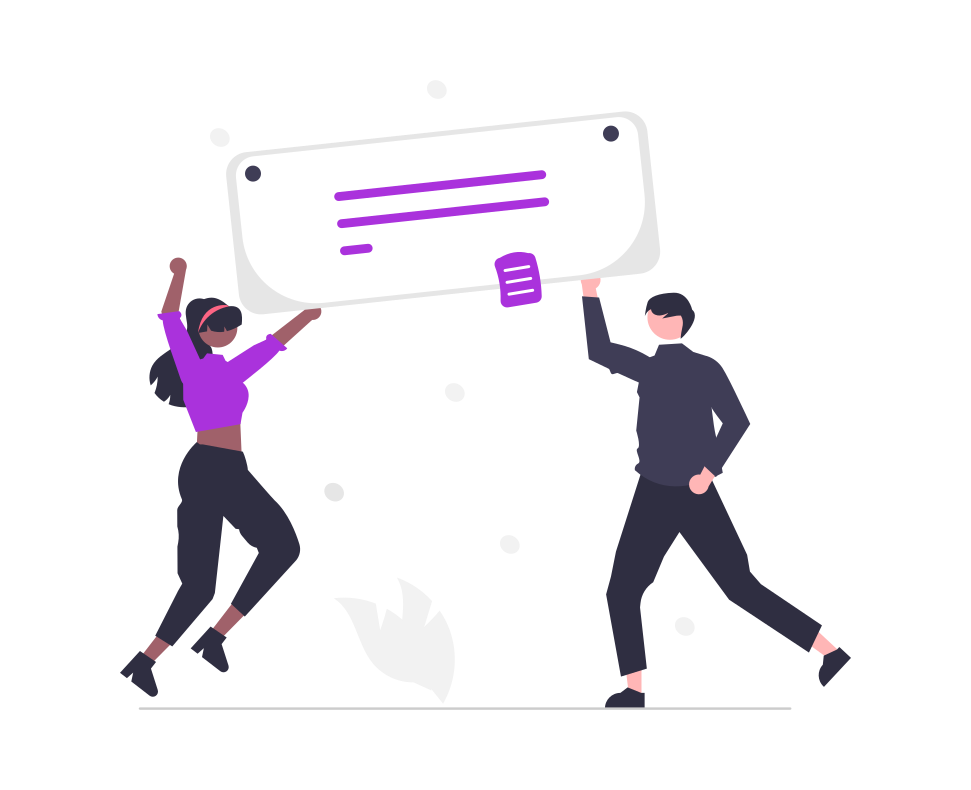 Help grow awareness on gender & ICT issues in the Philippines.
Share this issue and invite your network to subscribe to GenderScoop.