Last March 10, 2023, FMA attended and paneled the UN CS267 side event titled Cybersafe Against Fake News in New York, USA.
Watch Ms Liza Garcia of FMA talk about women and girls' safety online amid rampant information disorder here!
---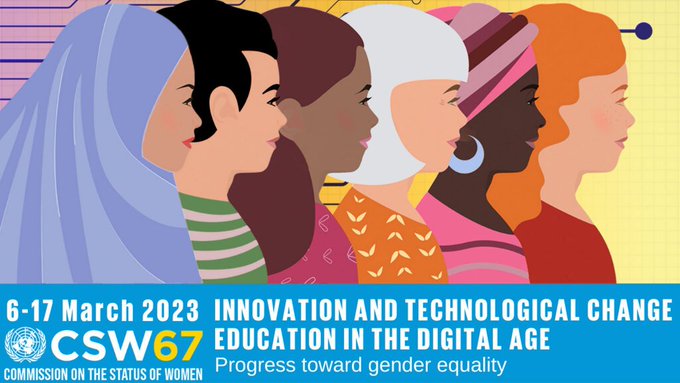 The sixty-seventh session of the Commission on the Status of Women  took place from 6 to 17 March 2023 and this is what we have gathered so far: 
Tech for Good or Bad?
Privacy, Safety and Security
PH Women's Month Celebration
Online Gender-based in the Philippines
Women in Tech
Women in Gig Economy
Beyond the Philippines