We're In The News
"In the Philippines, the Foundation for Media Alternatives (FMA) reported that the most prevalent cases of online gender-based violence in 2021 are the non-consensual distribution of intimate images (48.00%), threats of violence or blackmail (41.33%), and deleting, changing, or faking personal data (22.67%)."

inquirer.net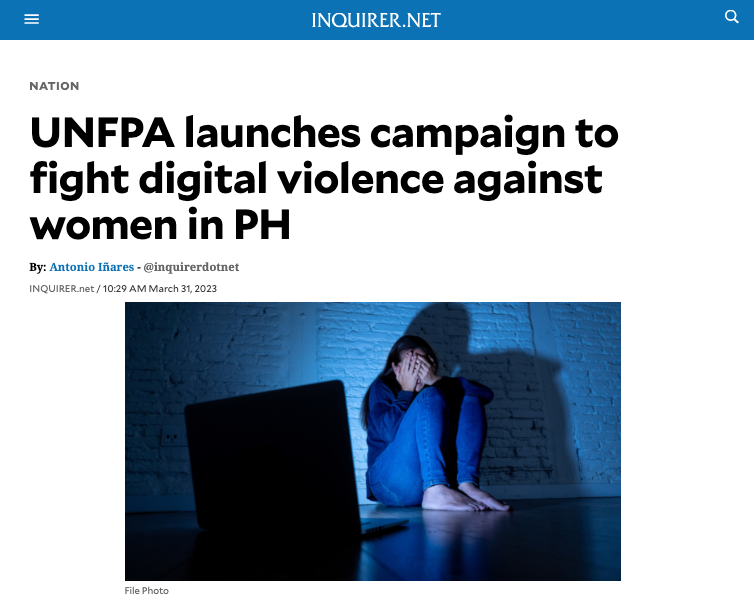 What we gather this month:
Reports of various forms of gender-based violence continued. How responsive are laws in the Philippines? Are there instances in which we need to rethink about how we deal with gender and ICT?
Gendered Disinformation
Philippine Government in promoting and protecting women's rights
Tech for Good or Bad?
Women in Digital Economy
Digital Safety & Security Tips
Beyond the Philippines
We welcome content submissions for our online resource hub from our fellow readers and Southeast Asia partners who are advocating for women's rights, sexuality, sexual rights and internet rights issues.
We count on you to help us monitor the current developments and wish to be included in our resources section. You are free to contribute in the language of your choice.

Message us here.