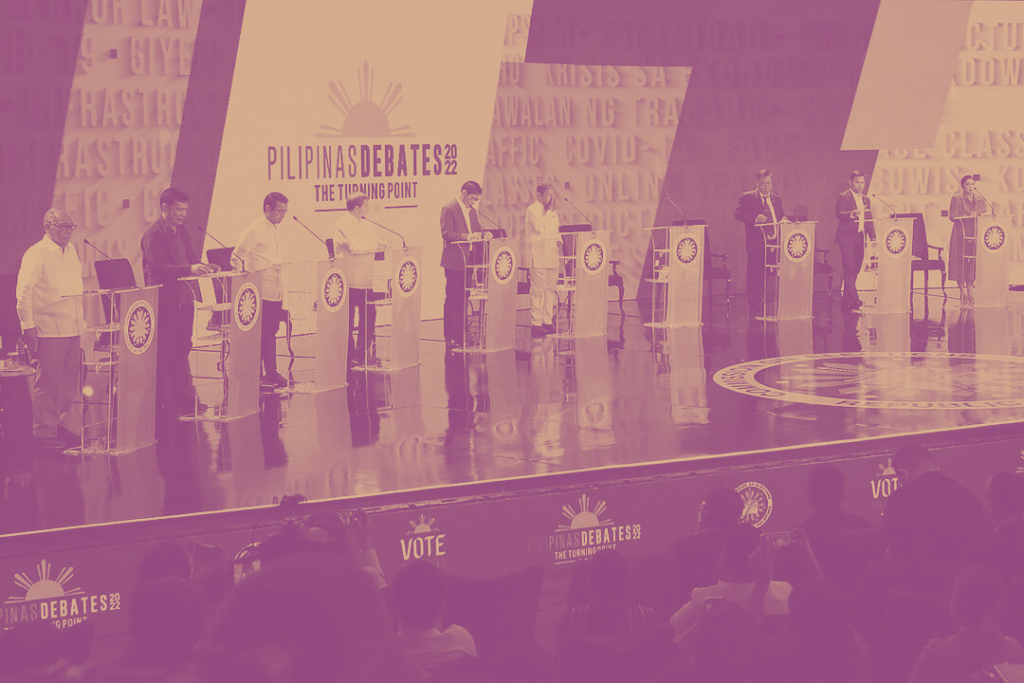 Months before the turn of 2022, Filipinos already had a sense of what was coming for them. The campaign for the national elections were just starting then, and like any elections before this, the nation was split apart by controversies and false promises. The former president Rodrigo Duterte's term was coming to an end too, but Filipinos were already aware that they will have to live with his bloody legacy for years to come.
Coming from his administration marked with violence, disinformation, and lack of transparency, the 2022 elections– which was arguably the defining moment of the year–was a period of unrest. As candidates clashed for their bid to power, Filipinos were caught in the stream of hateful propaganda, false information, and power tripping. And as politicians wielded the digital space to boost their campaigns, the Filipino internet became a hostile place to exercise free speech, maintain privacy, and protect oneself from abuse.
This edition of the Digital Rights Report from the Foundation for Media Alternatives documented the events, trends, and changes that had transpired in the digital space over the course of 2022. Building on the previous annual reports, this paper aims to offer a picture of the internet, both local and global and however torn apart by hate speech, disinformation disorder, and poor infrastructure, so Filipinos can come up with ways to move forward and build an equitable online space for all.